Let your friends know what you read!
As students, daughters, sons, friends, employees, we often feel like there's not enough time in a day. We always wish for more time, an extension of this and of that. Exams and project deadlines are in a month or less and you're starting to panic at where the time all flew.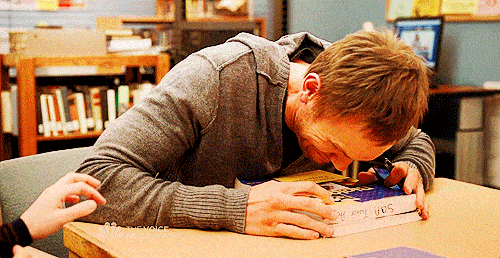 As someone who spends way too much time scrolling through Instagram, Quora and Reddit, I'm not very good at staring away from my phone to focus on what I'm supposed to be focusing on instead- Studying. That, or whenever a notification pops up, I'll have the urge to check my phone and reply accordingly. Every. Single. Time.
Fortunately, there's a plethora of applications and systems out there designed to help you boost your productivity. These apps can help to keep you accountable to the things on your to-do list, keeping you on task as well as helping you to be more organised and efficient.
Read on to discover our pick of 4 Time Management apps this April.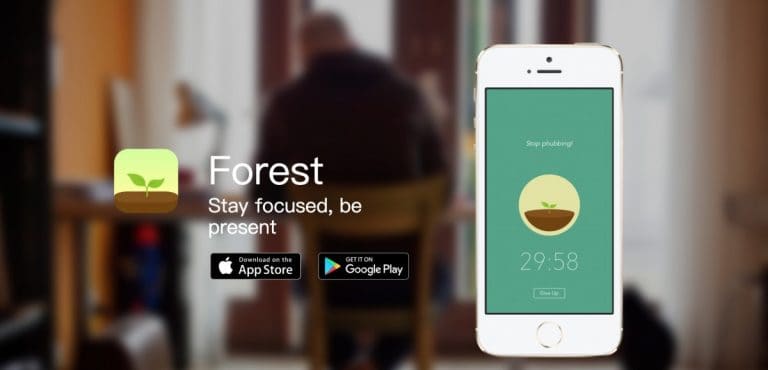 Grow trees when you're productive. Kill them when you use your phone.
That's where Forest comes into the picture.With a simple mission to help users "stay focused" and"be present," Forest conditions one to manage their time and become less dependent on their phones in a fun, purposeful way. By spending time away from their phones, users grow virtual trees and earn coins.
Psst~ Every time you leave the app to use your phone, a tree dies. And you don't want to be a tree-killer, do you? Use this app to do some classic Pomodoro-Style revision, but I also use it whenever I want to be fully present in conversations at dinner with my family or when I want to stay focused on my workout routine. Use this app however you deem fit- it's so much more flexible than just your average timer!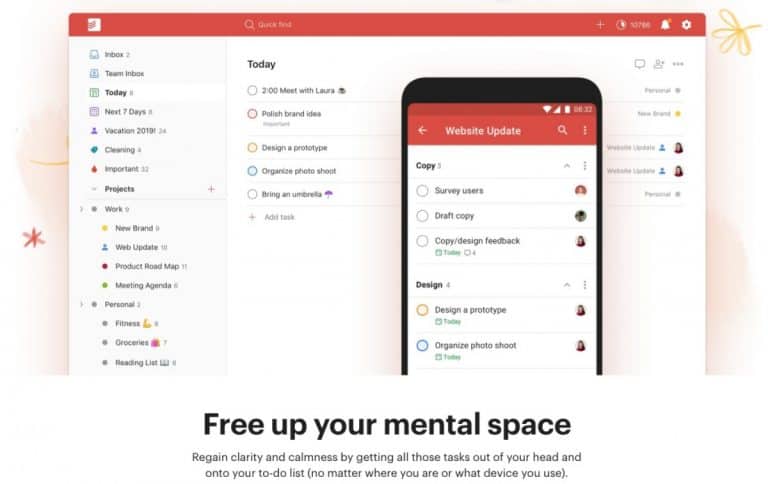 There's a bunch of to-do lists out there and I'm not saying that you must definitely do your task list digitally (in fact, most of my to-dos are on pieces of stray paper) but in case you want to keep everything centralised, these are some of the most highly recommended apps.
Known for its clean, minimal and no-frills UI, Todoist is simple yet powerful, helping you to stay organised and on task. Todoist is available on most other devices like Mac App Store, Windows 10, Windows 7 or XP, iOS, Android and on major Apple and Android smart watches via Android Wear and the App Store for Apple Watch, making it super easy for all you multiple-device users. Their Premium Business Plan has a 70% discount if you're a student or educator, making it cheaper than your Netflix plan. See details here.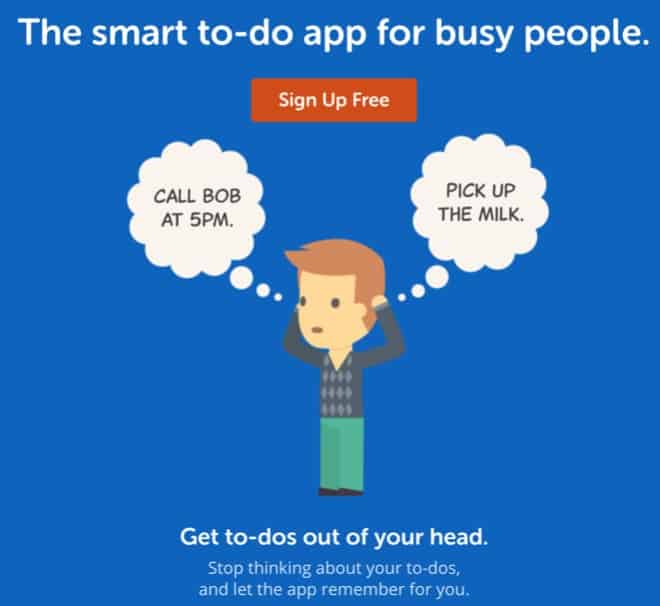 This cute app works simply: Create tasks, get reminded, don't forget the milk. Works and syncs across multiple devices and platforms, this will help you to manage your tasks easily and will keep you on track. Plus, you can share your list with your friends so that both of you will not forget the milk together. Now, they have got new features like linking to your Gmail account , Google drive and your Dropbox!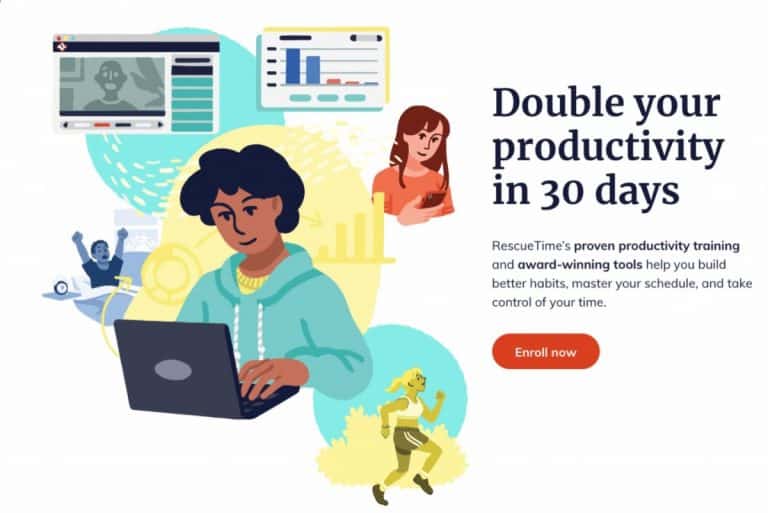 If you're like me who frequently questions "where did all the time go?", this free app tells you the exact answer. Don't think you can downplay the hours spent on Netflix shows, or the time spent figuring out your next purchase. Get detailed reports on time spent on various websites and aim to strike a healthy balance between productivity and relaxation
To roundup, a final tip from us at Allforu to you: Don't wait for time to pass you by. Take charge of your time! Downloaded one of the mentioned apps above? Tag us on Instagram (allforu_sg) to be featured!
Stalk what we post and join the fun