🔥
0
welfare event matched to Sponsors last month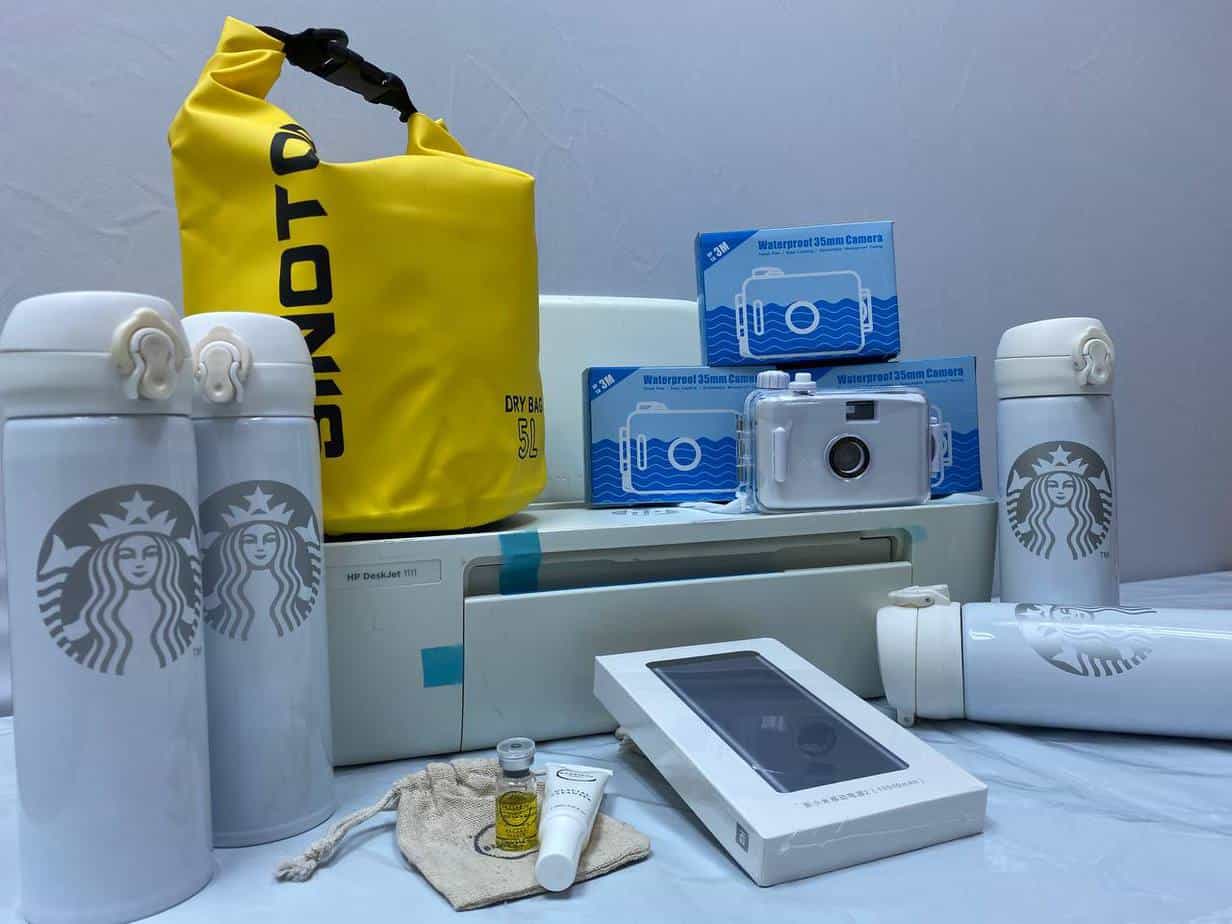 Prize Sponsors
For Welfare
Prizes To Make Your
Event More Enticing
Product Sponsors
For Welfare
Sponsorship Items For
Your Welfare Bags
Sell Club Merchandize
To Raise Funds
Raise Funds For Your Club
With Comfortable Shirts
APPLY FOR EXAM WELFARE SPONSORSHIPS
YOUR PARTICIPANTS LIKE!
Our Exclusive Sponsors For Exam Welfare Events
EXAM WELFARE SPONSORS TYPE
AllForU have partnered with suitable sponsors that your Exam Welfare participants will love!
Snacks + Drinks + Stationery + Vouchers + Goodie Bag + Prizes = Super Exam Welfare Event!
Snacks Sponsors!
Whether you're studying for a final, or just need a snack when you wake up at 3 in the morning, our sponsor bag is your answer. We provide ten to fifteen snacks - from tidbits to granola bars and more - for your Exam Welfare Event.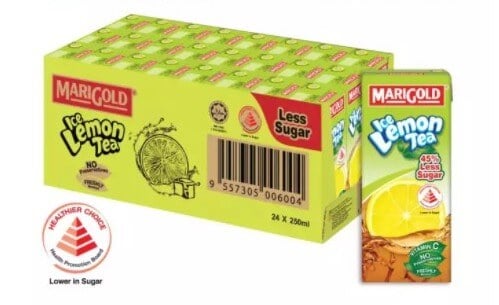 Drinks Sponsors!
When it's crunch time and your energy is waning, you need a big boost of sugar to keep yourself alert. Don't worry, we'll hook you up with drink sponsors like 100Plus and YEOs who are ready to provide you with that extra push of energy.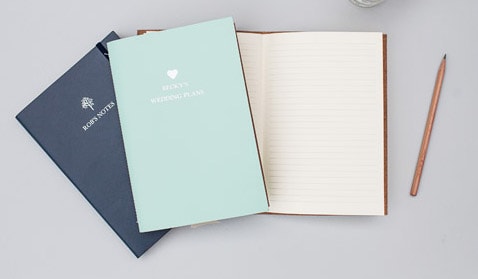 Stationery Sponsors!
Increase your productivity and efficiency with our range of sponsored stationeries that are perfect for study life. With a wide range of product categories, ranging from foolscap, pens, highlighters to A6 notepads, you're sure to find the perfect sponsor for your needs.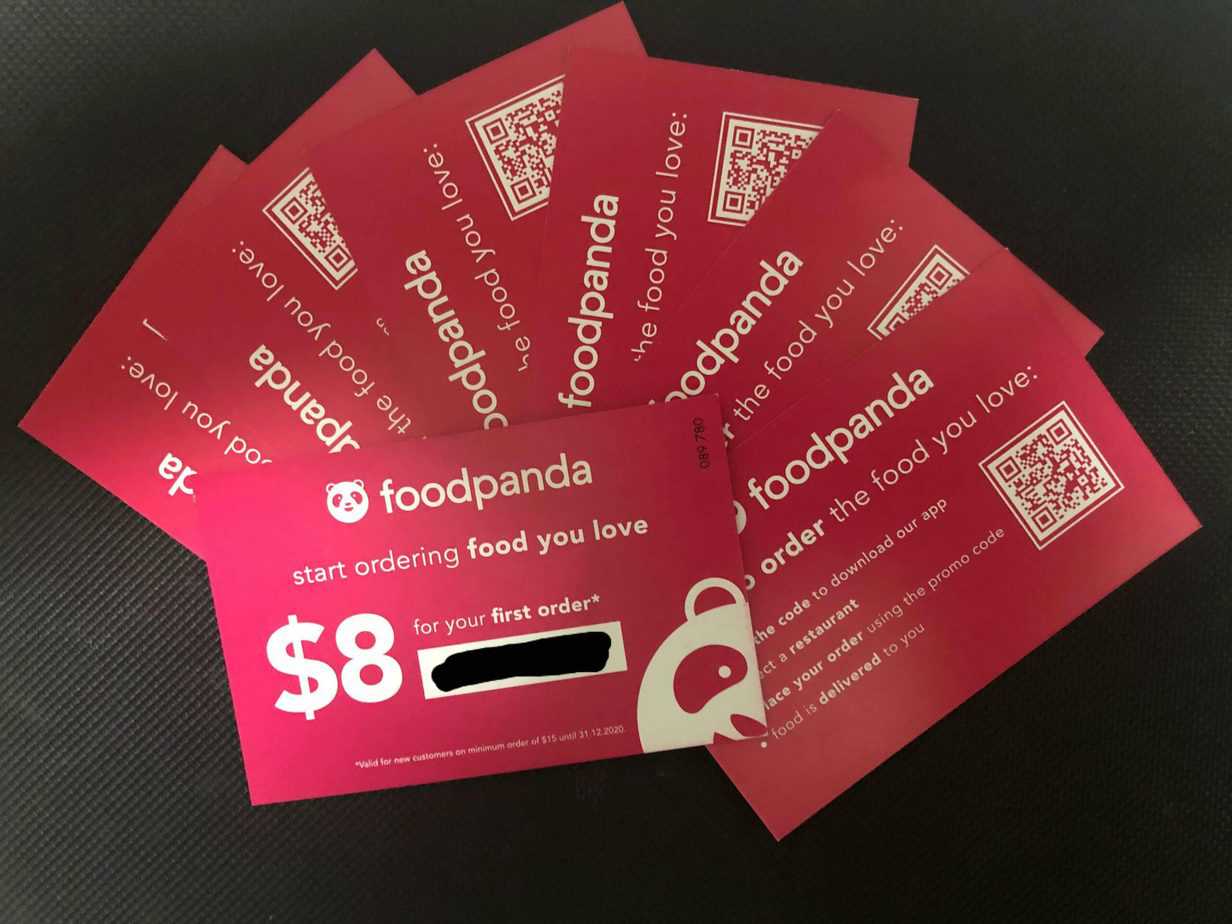 Vouchers Sponsors!
The youth want to be the first to get their hands on these vouchers for discounts at Don Don Donki, POPULAR, and Yayoi. This is your chance to give them a gift they'll love!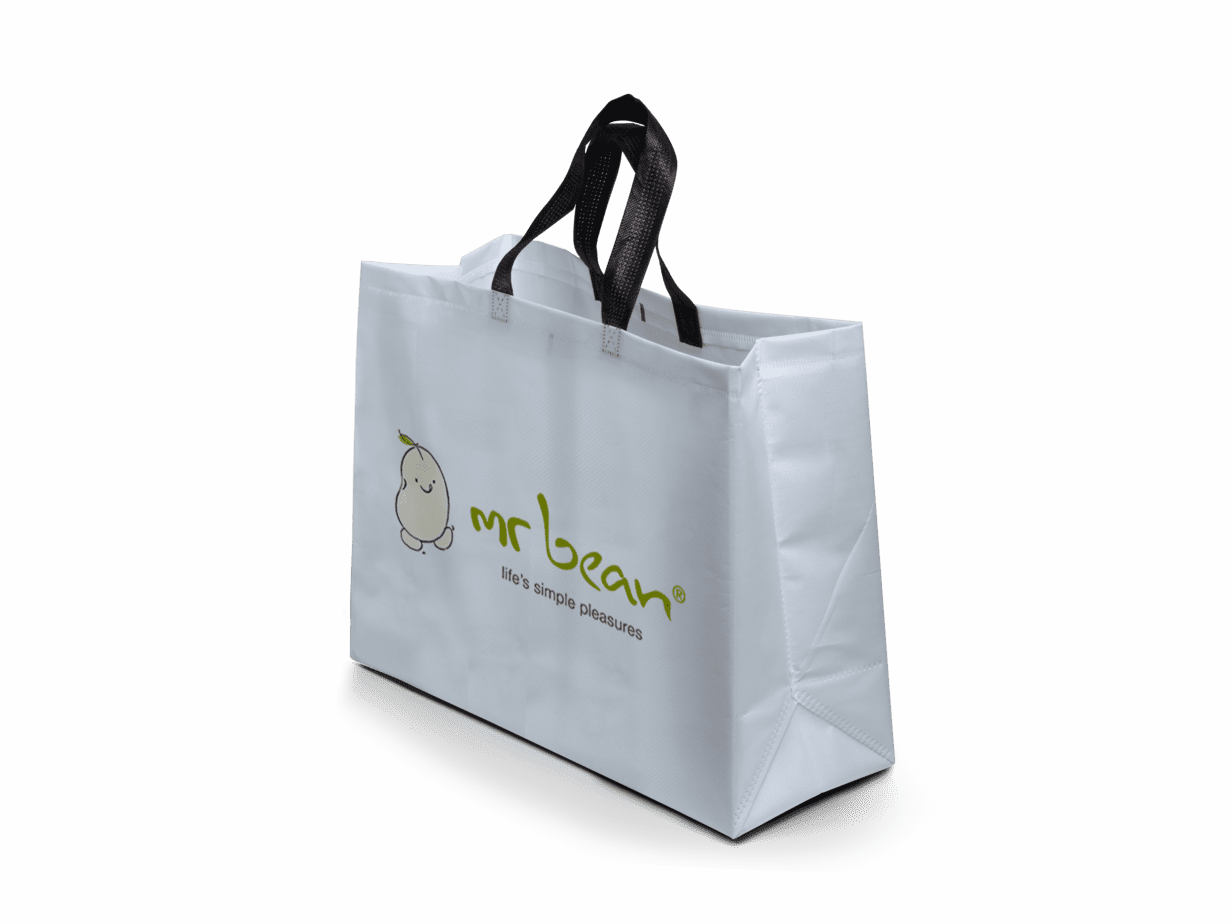 Goodie Bag Sponsors!
You have so much sponsored items from AllForU! Wouldn't it be great to get a robust goodie bag to hold them too. Gift an event pack to your participants in style!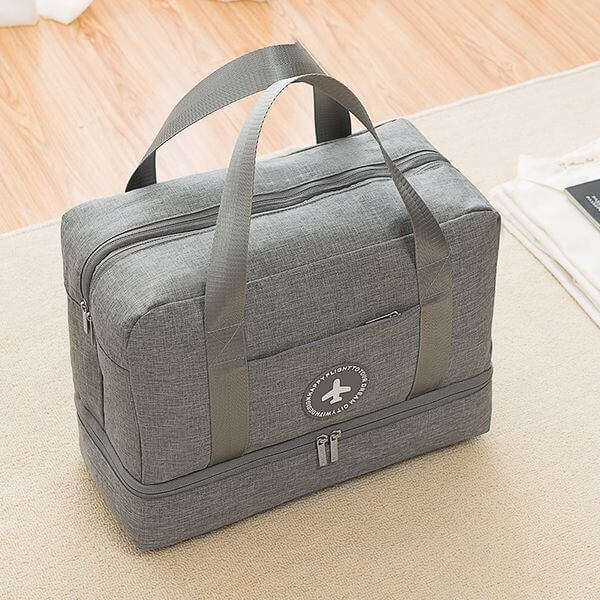 Prize Sponsors!
Don't want everyone to win? Not a problem! Let's make your event the talk of the town and event-goers competitive with attractive prizes like Xiaomi Portable Battery, Gym Bag, StarBucks Thermal Flask etc..
SELL CLUB IDENTITY APPAREL & MERCH TO RAISE FUND
No matter what your club does, there's a way to raise funds and create your own club identity. Club Exclusive Apparel & Merchandize is the perfect option for you! You get to choose from a wide range of styles and colors so that you can make your club stand out from the rest.
WE CAN MAKE THAT HAPPEN FOR YOU THROUGH SPONSORSHIPS!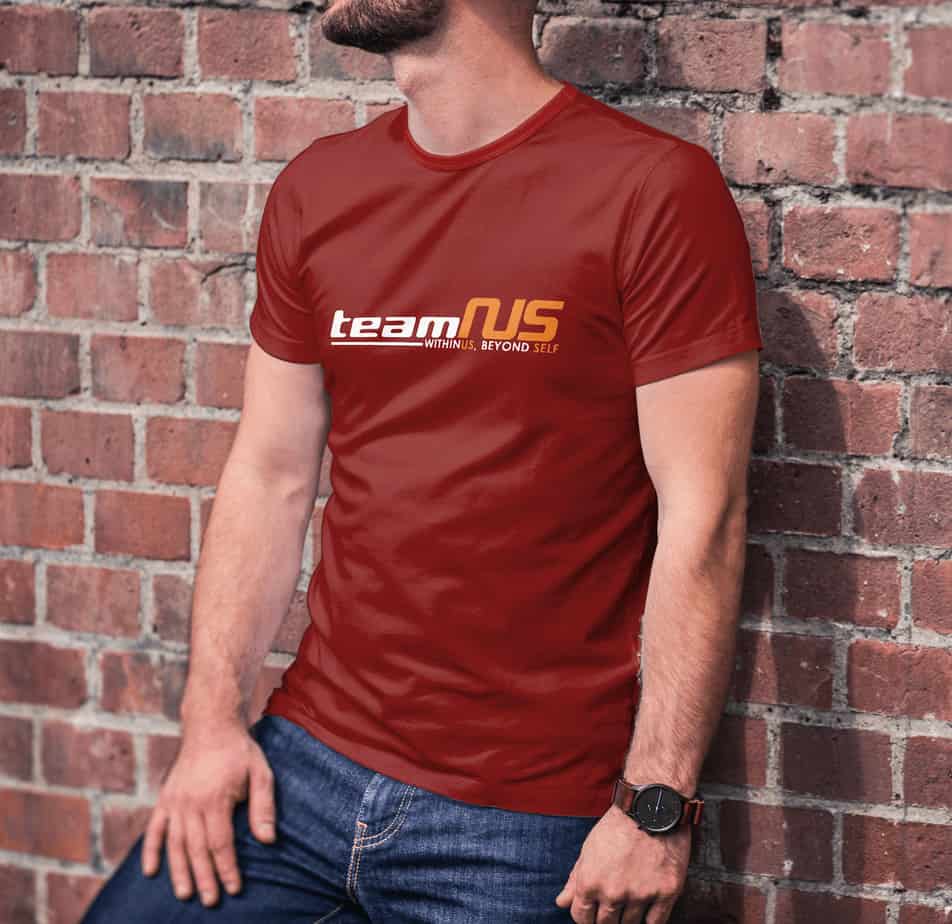 Lecture & Tutorial Wear
Show your school spirit with these University T-Shirts. They are made with 100% cotton and have the official colors of your school so you can identify easily. These stylish and comfortable shirt has an athletic fit for a relaxed feel that will keep you looking good all day long.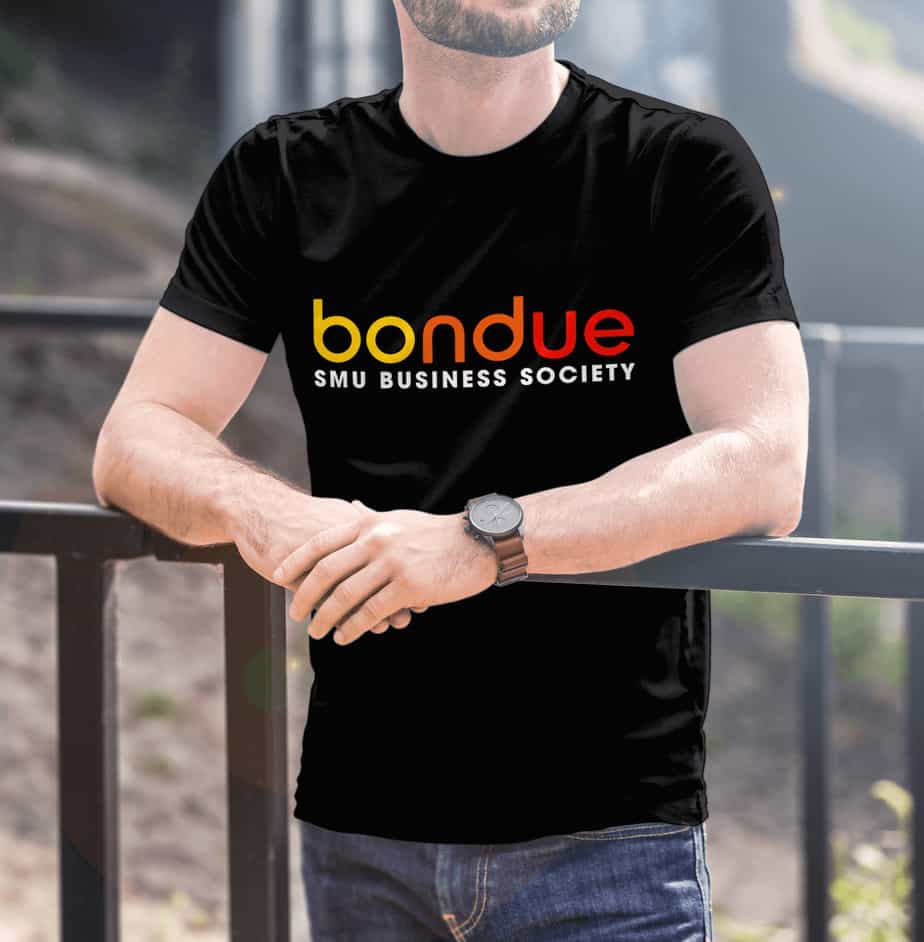 Club Exco & Sub-Com Wear
Create an identity and team spirit for your committee with a common shirt. This shirt is universally comfortable, breathable and very durable. It's available in both short sleeve and long sleeves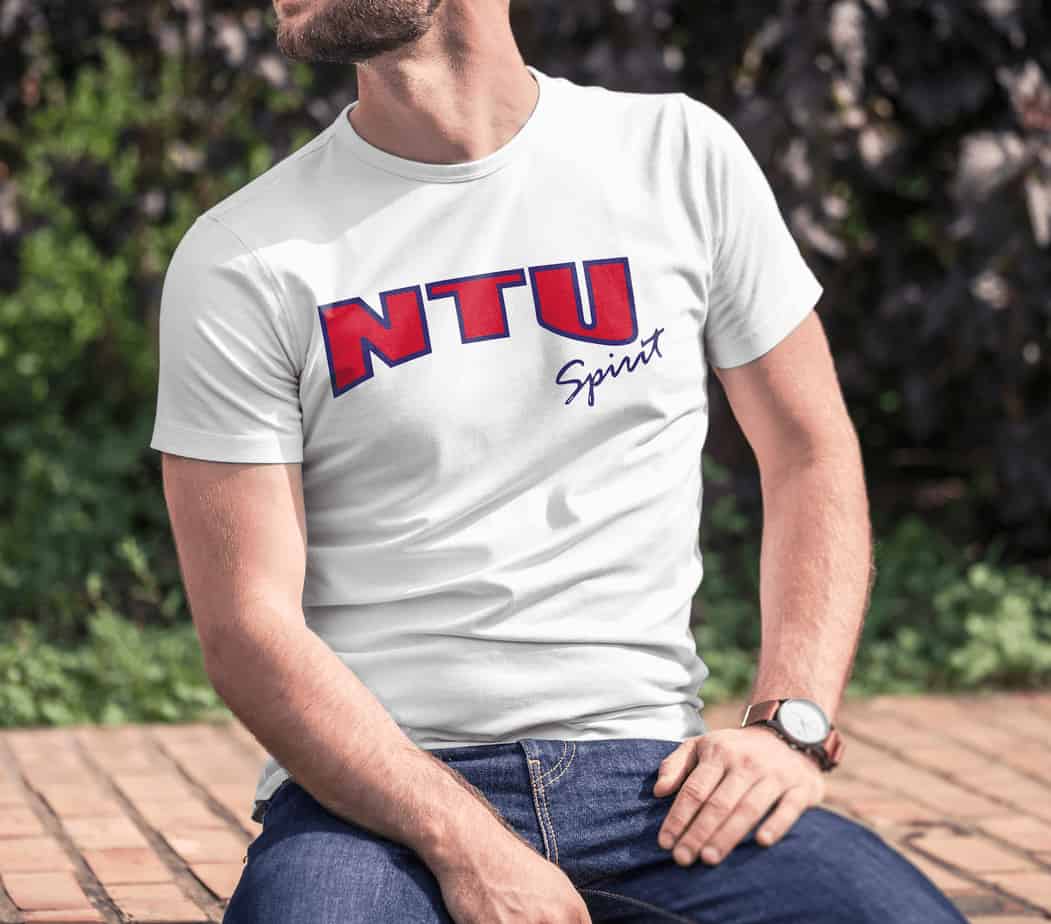 CCA Club Shirts
Club Member Shirts are a stylish, staple piece of gear for club members who want to represent their club. Get a well designed performance drifit or comfy cotton shirt that is best fit for your club activities.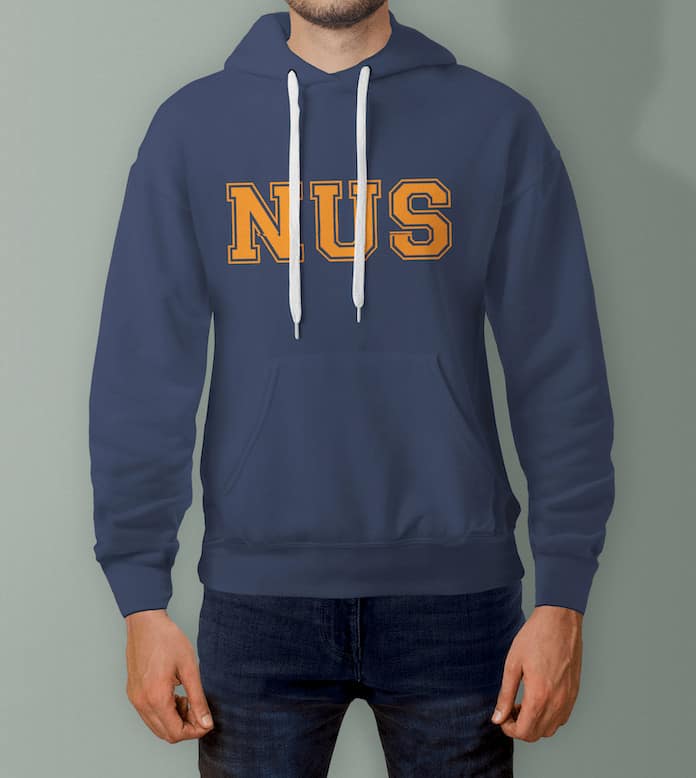 Keep Warm Trendy Club Jackets
With this hoodie, you'll have a stylish and comfortable way to keep warm during icy cold lectures. Made from 100% cotton for a soft touch, it also features an elastic drawstring waistband and cuffs which provide a snug fit. Raise the bulk of your club funds with this highly valued and profitable apparel.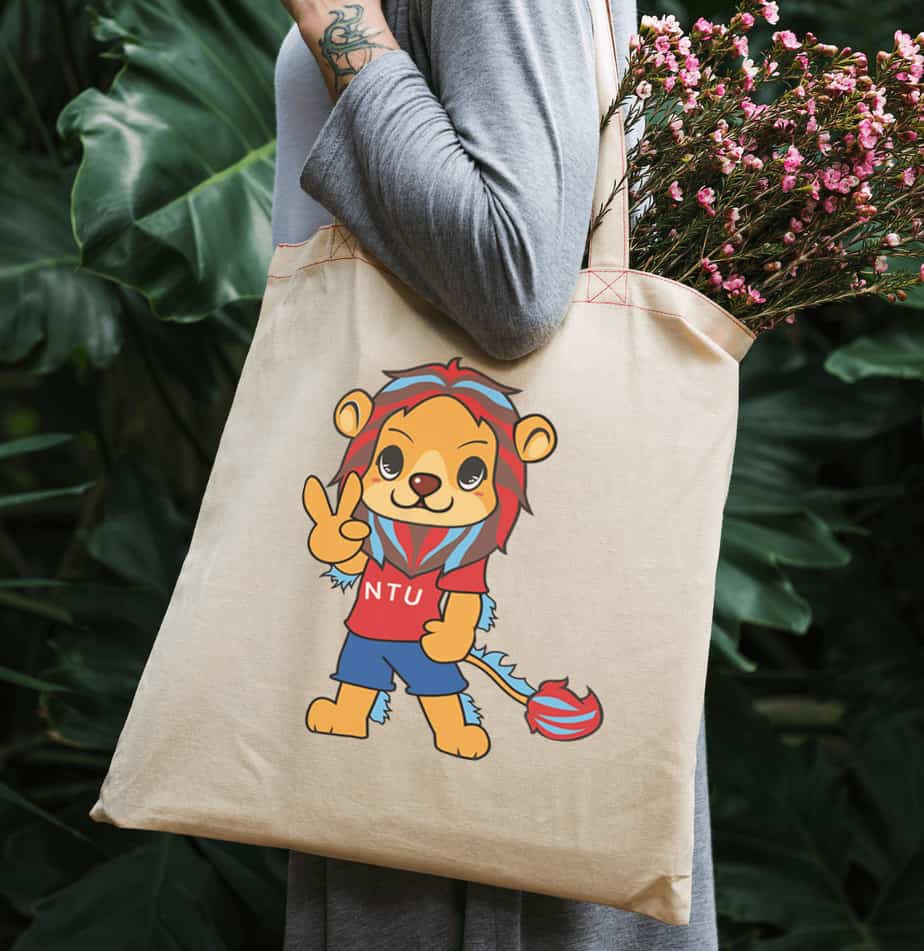 Tote Bag For Lectures
Eco-friendly totes are a great way to raise funds and share your message. Raise money for your cause with a one-size-fit-all tote bag with an interesting design. With our on-trend printables, you can completely customize the tote in no time at all. Our eco-friendly totes are made from recycled fabrics and contain less than 1% of landfill waste.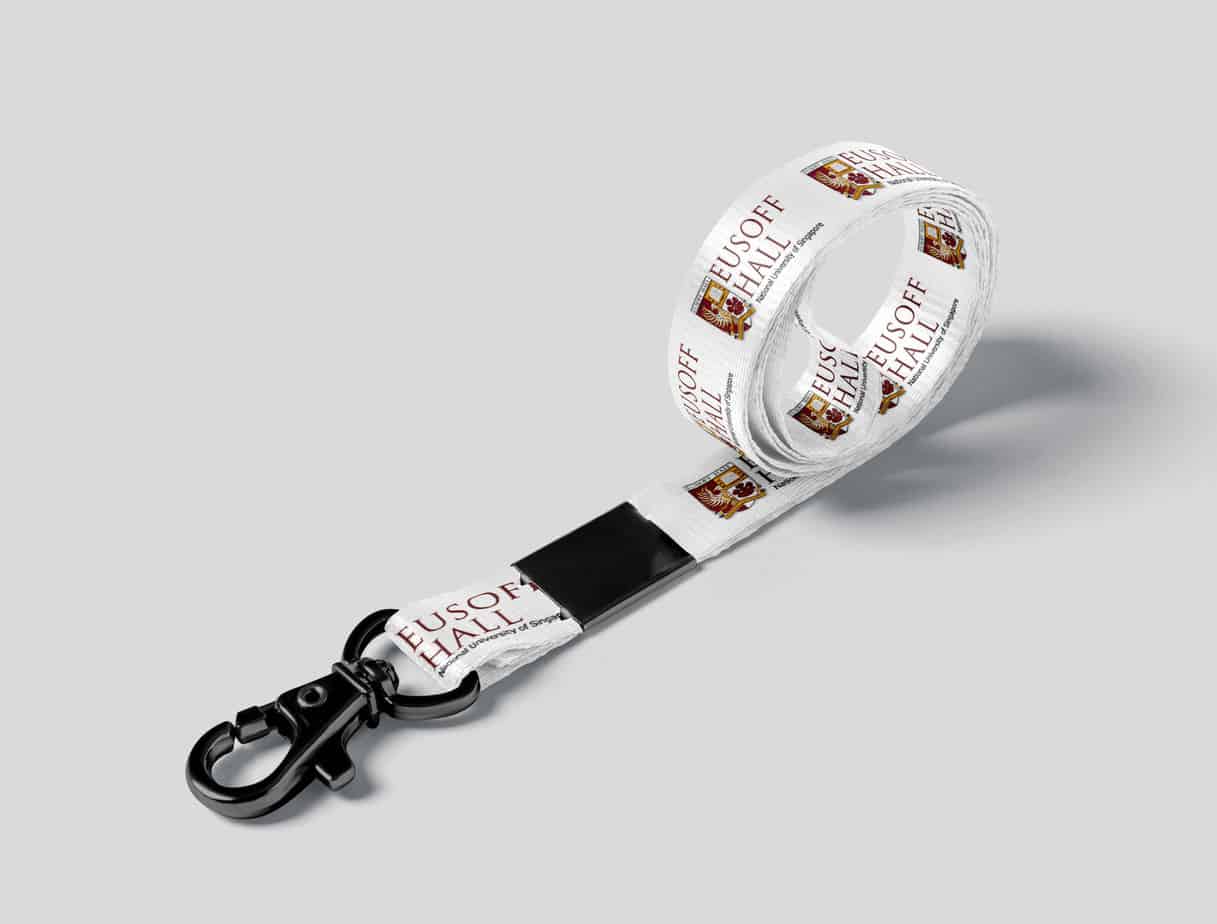 Lanyards For Hall Stayers
Super useful to all students staying in hall and need a sturdy lanyard to hang their key fob. This is extremely popular among students and most will not mind changing one every half year or every year.
EXAM WELFARE EVENT is all about assembling the best welfare pack
WE KNOW PLANNING EXAM WELFARE EVENT IS TOUGH!
Exam Welfare Events are what students look forward to twice a year. They are expecting a jam-packed goodie bag, but we all know this involves huge effort to liaise and assemble. We want to make your life easier by matching you to sponsors. 
WE KNOW IT IS TOUGH! LET US HELP YOU KICKSTART & ACCELERATE YOUR SPONSORSHIP BENEFITS WITHIN 4 DAYS!