Orientation Camp Sponsorship
🔥
0
camps matched to Sponsors last month
Cash Sponsors
For Camps
Cash To Finance Your
Camps And Events
Product & Prize Sponsors
For Camps
Sponsorship Items For
Your Orientation Camps
Apparel & Games Vendors
For Camps
Hype Your Camp With Comfortable Shirts And Fun Games
APPLY FOR SPONSORSHIPS
YOUR PARTICIPANTS LIKE!
Our Exclusive Partners For Sponsorships
What Camp Organisers Say About Us
Almost 80% of Orientation Camps From These Institutes Got Products, Prizes and Cash Sponsorships From AllForU Portal
AllForU have partnered with suitable sponsors that your freshman orientation participants will love!
Snacks + Drinks + Towel+ Drawstring Bag + Prizes = Super Orientation Camp!
Snacks Sponsors!
Give your freshman some regular boost of energy when they are hungry. Easily assemble 10-15 snacks for your orientation goodie bags.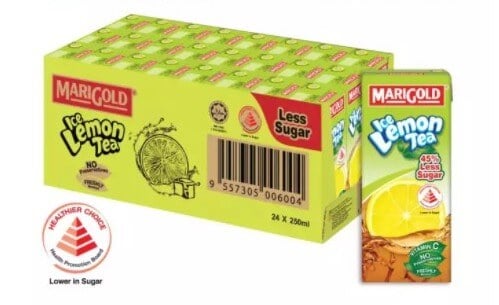 Drinks Sponsors!
Hydration is most important during Orientation Camps! Let us link you up to prominent drink sponsors like 100Plus, YEOs, Marigold, Redbull etc.
Microfibre Towel Sponsors!
Orientation Camps are meant to be sweaty and dirty! Dry your sweat after a day of activity with sweat absorbent towels! You can even use it to bathe if you forgot your towels! Let us link you up to these Personal Care sponsors.
Drawstring Bags Sponsors!
You have so much sponsored items from AllForU! Wouldn't it be great to have a sturdy water-resistant drawstring bag to hold them. Gift an event pack to your participants in style!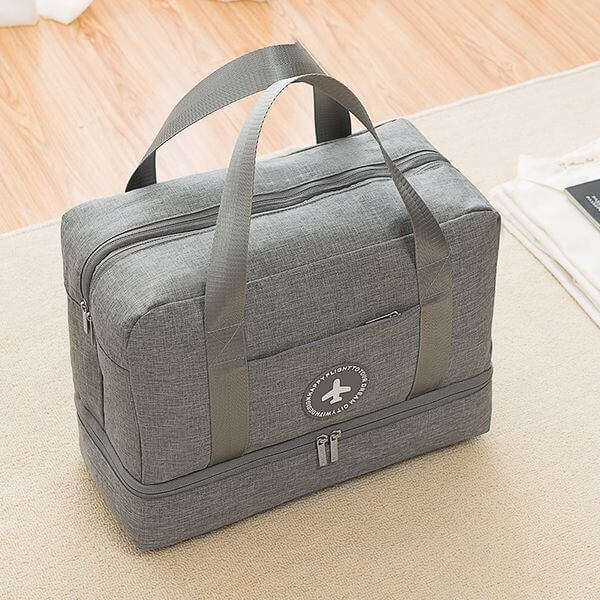 Prize Sponsors!
Don't everyone love a good fight! Make your freshman campers competitive with attractive prizes! Will 18 Prizes sponsors interest you?
Sunscreen Sponsors!
They say sun makes you age faster especially during orientation camp when you are exposed most of the time. Protect yourself and your participants from the sun's harmful UV rays.
CUSTOM APPAREL & GAME VENDORS CATEGORIES
Imagine running a super fun camp where participants are running around with laser tag guns and are dressed in comfortable shirts that they will continue to wear during school days.
WE CAN MAKE THAT HAPPEN FOR YOU THROUGH SPONSORSHIPS!
Performance Dri-Fit Shirt
No one likes to be near a sweaty person! You definitely need Drifit shirts for your freshman campers and game masters. Up the game for your event by giving them performance drift shirt! Get Performance drift shirt that cost $9-12 at prices between $5-7 with cash sponsor's help. Let our sponsorship angels link you up to them!
Premium Cotton Shirt
Camp Committees and Game masters! Comfort is the most important attribute you have to consider. Any discomfort might led to a grumpy leader. Get Performance drift shirt that usually cost $10-16 at prices between $5-7 with cash sponsor's help. Let our sponsorship angels link you up to them!
Laser Tag Flag Games
Love to go escape room, laser tag hunt? Why not incorporate it into your camps? Imagine running a laser tag activity in your camp! COOL RIGHT! Many popular brands are partnered with us! Let our sponsorship angels link you up to them!
Explore Orientation camps That benefitted
Everything we do, it's All For U!
We know it's hard getting supportive Sponsors & Vendors for your event. You will definitely get tonnes of rejections and worry about the vendor quality. That's why we created AllForU to unite sponsors & vendors to simplify event planning for students.
🔥
0
events matched to Sponsors last month
Orchestrating an Orientation camp is an art
WE KNOW PLANNING FRESHMAN ORIENTATION CAMPS IS TOUGH!
Orientation camps are usually what most freshman look forward to! It is an event to not only have crazy fun, but to also bond with their course mates and seniors. And you as a camp leader needs to create this experience for your campers.
WE KNOW IT IS TOUGH! LET US HELP YOU KICKSTART & ACCELERATE YOUR SPONSORSHIP BENEFITS WITHIN 4 DAYS!
See what event organisers are saying
DON'T JUST TAKE OUR WORD FOR IT
Click on the icons below and view over 1000+ reviews from other event organisers like you on Facebook & Google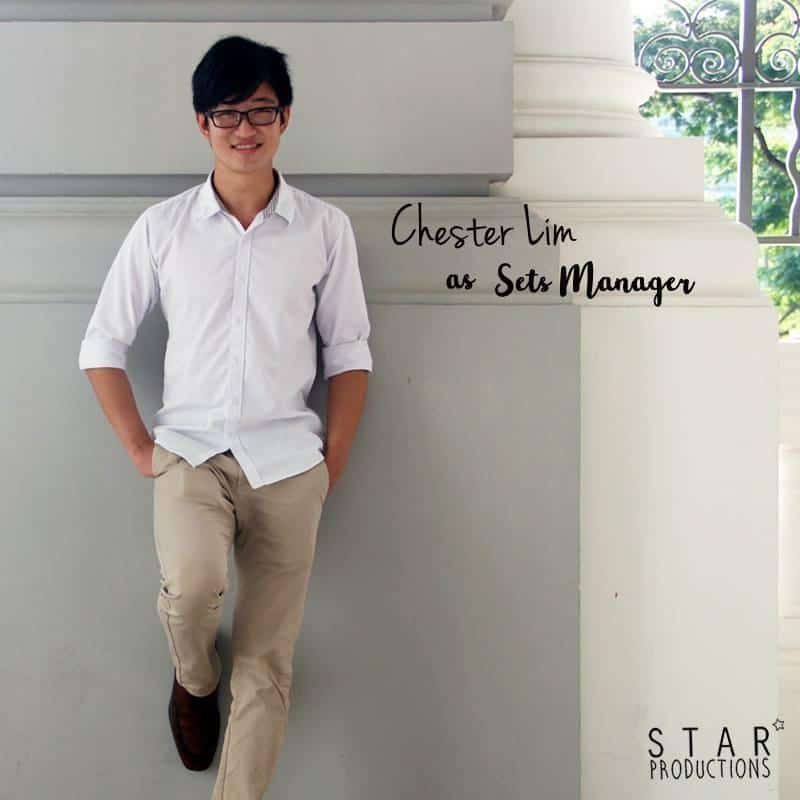 Chester Lim
NTU Hall 1 JCRC
Thanks you AllForU and Sansesan for sponsoring Hall of Residence 1's welfare pack! TaoKaeNoi, Salmon skin and chocolates really made the welfare pack amazing! I can vouch that some of us even feel that this is the best welfare pack we have received thus far, and its many thanks to AllForU and Sansesan! Really hope that we'll be able to work with AllForU again, 100% recommend!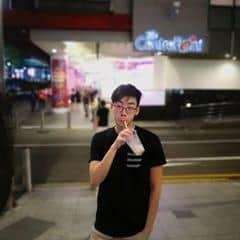 Tee Jian Hong
NTU Shitoryu Karate Club
I'm so glad I signed up for Allforu when I was still the Publicity Director for NTU Shitoryu Karate Club last year! It was such a brilliant idea to bring together all the smaller clubs and societies to help our sponsors increase their reach, while of course at the same time, enjoy some really useful and cool stuffs from the sponsors! We can't wait to let our members try out the Hajima Crispy Salmon Skin and Taokaenoi Tom Yum Seafood Seaweed 😙 Thanks Allforu for making our finals more bearable...with delicious snacks! Look forward to collaborate with you guys for future events. Cheers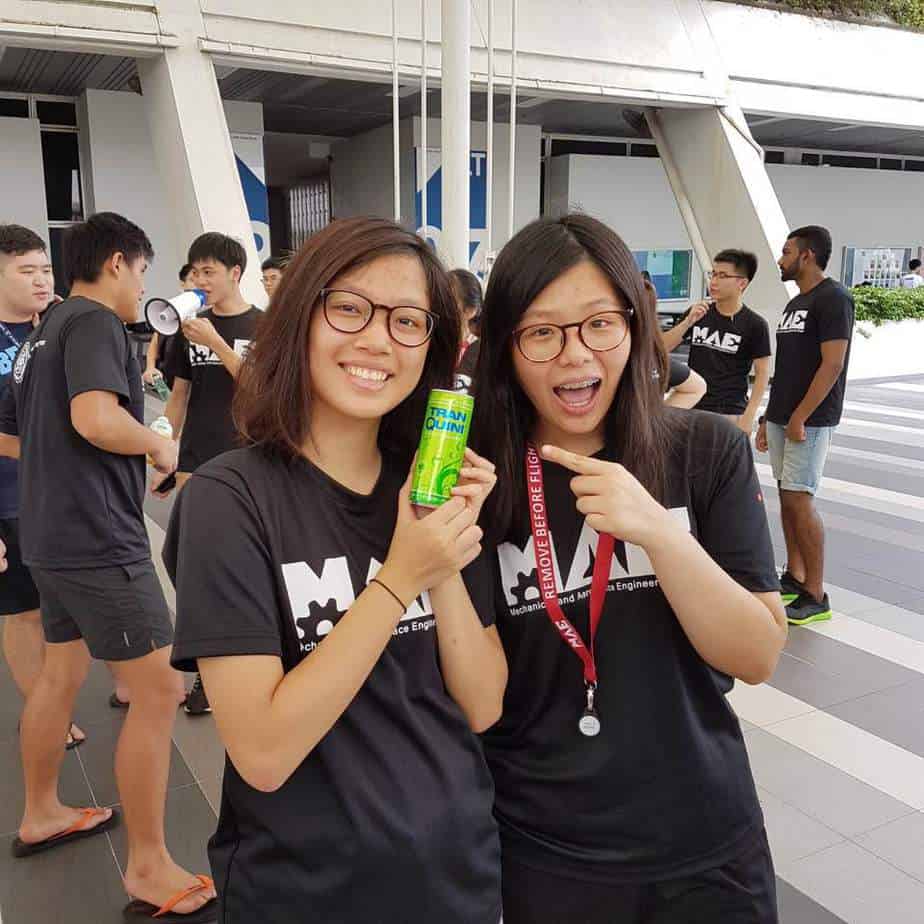 Hui Ning Thian
NTU MAE
Thank You AllforU for sponsoring us. The sponsor made our event a huge success! Best sponsors ever! They can give so much and ask for reasonable in return. They can also provide a wide variety of sponsors. Clear with the terms and condition as well. Highly recommended.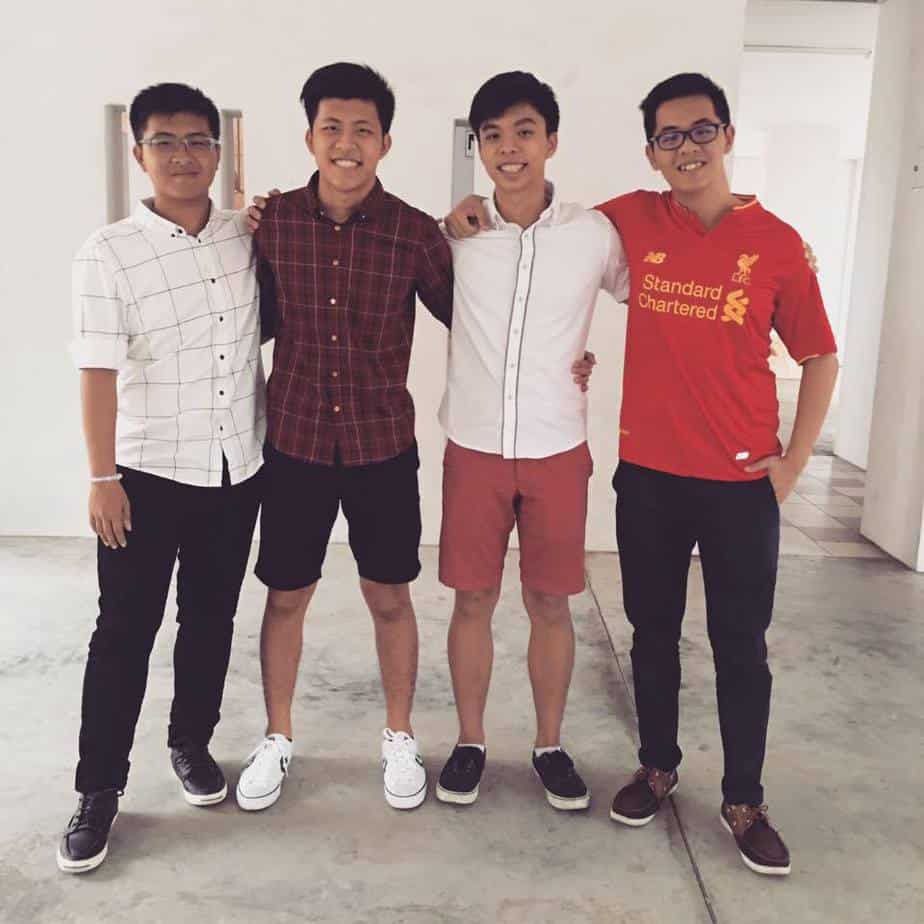 Aidan Wong
NUS Civil and Environmental Engineering
I am Aidan, the Project Director for the NUS Civil and Environmental Engineering Freshmen Orientation Camp. We had many issues finding vendors and sponsors for our camp, uptil the month of January (6 months before our camp date), which was when we got in touch with AllforU through a recomendation by a friend. They were able to help us get multiple products for our Freshmen Pack as well as help us liaise with some of the cheapest vendors for our shirts and food. One of the best qualities was the prompt replies and the willingness to accomodate to our abrupt changes in requests closer to our camp date.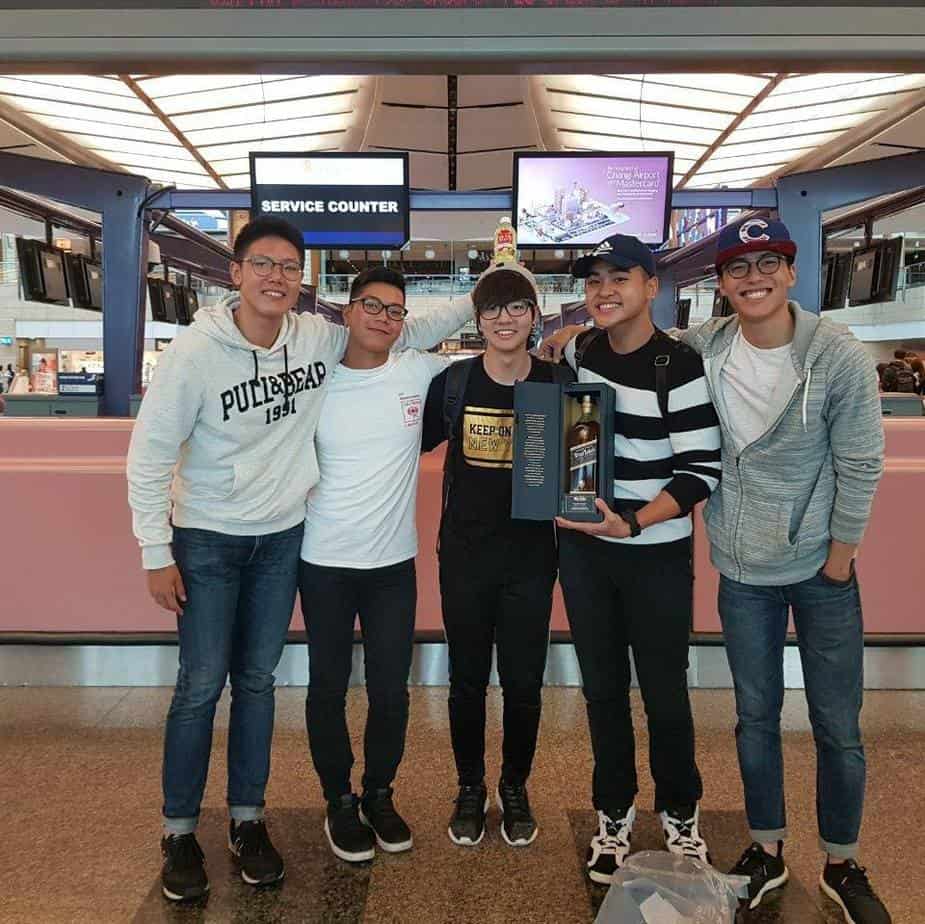 Jason Li
NUS EnginOWeek
A big thank you for making EnginOweek a success. We were still looking for sponsors a few months before the camp. We then chanced upon allforu. They were a big HELP to us, which in turn made the camp a success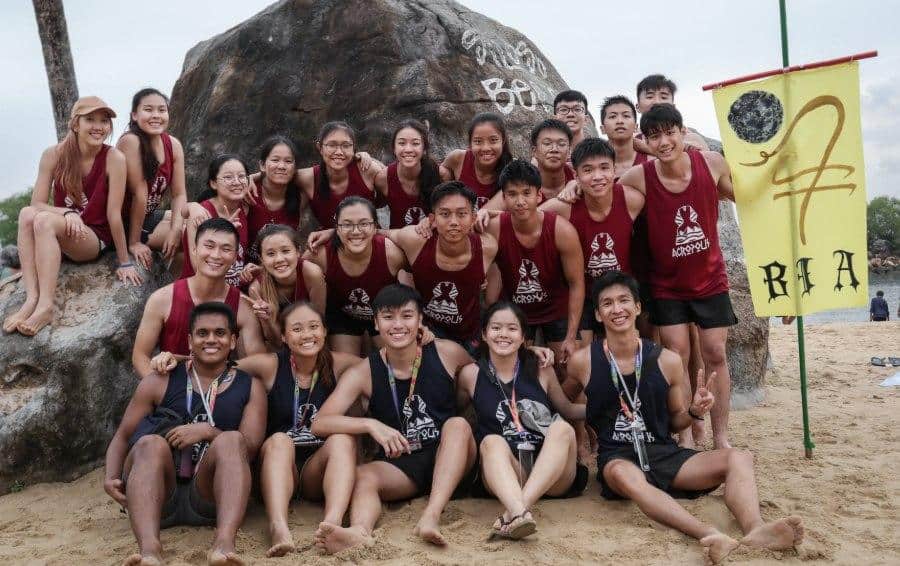 Chelsea Roh
NUS Business Flag
Thank you for sponsoring NUS Business Flag. We got in touch with AllforU on May 28 as they were recommended by NUS Business Camp and it was our first time working with them. The representative of AllForU was really patient, easy to work with and extremely responsive. Eventhough they had a really tight deadline to match us with the products we needed, they were able to pull it off with amazing sponsorships. This really helped us as we were encountering slow response and lack of sponsorship. AllForU were able to provide us with tote bags, food vendors, snacks as well as prizes. It was way more fast and efficient and the quality of goods we got were way better. We have never used such a platform before but we really felt like the matching speed was extremely fast, the customer service was top notch and the quality of products were great and on top of that it was super convenient on our end. Will definitely work with them again and recommend to friends.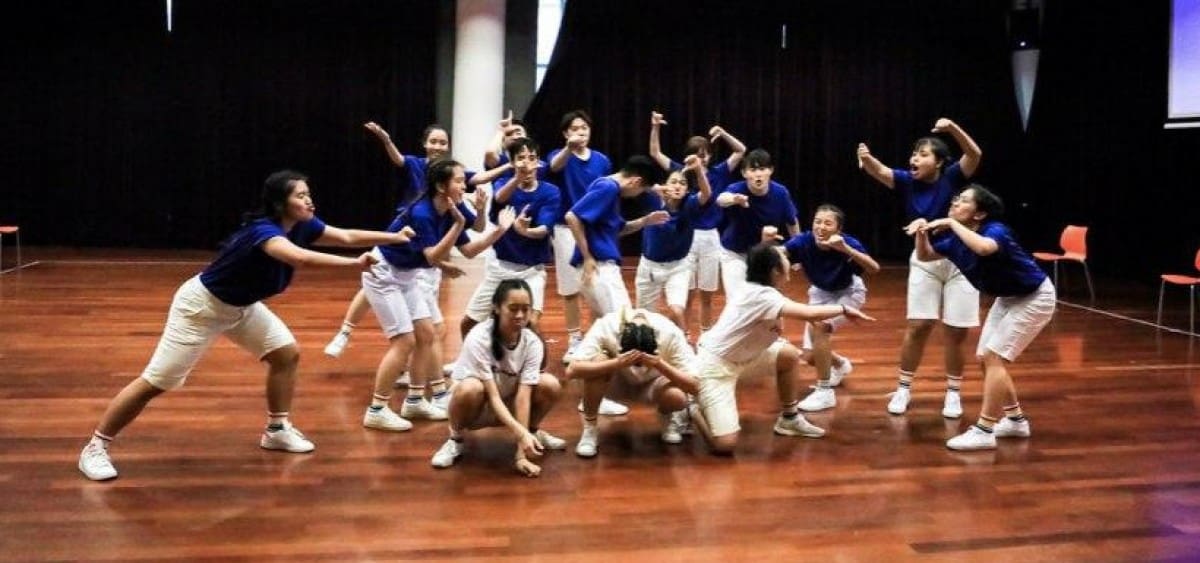 Wei Yi
NUS d'Hoppers
AllForU is a great sponsorship platform that not only provides a wide range of sponsorship products, but also helped our club source for great and affordable catering services. Thank you AllForU for providing NUS d'Hoppers welfare packs for our concert dancers! Will definitely recommend AllForU to any clubs interested in getting sponsorship products!

Alton Cheah
NTU Ureca Club
AllForU is an excellent sponsorship discovery platform that connects event organizers and clubs with a variety of sponsorship opportunities. The platform offers a wide range of sponsorship options, and the helpdesk staff is knowledgeable and helpful. Although the platform could benefit from some improvements to its ease of use, it provides a valuable resource for users looking to secure funding and resources for their events. Overall, I would highly recommend AllForU to anyone in need of sponsorship for their events or clubs.
Nunc tellus pellentesque ut est fames vitae dui posuere.