Orientation Camp Sponsorship
🔥
0
camps matched to Sponsors last month
Cash Sponsors
For Camps
Cash To Finance Your
Camps And Events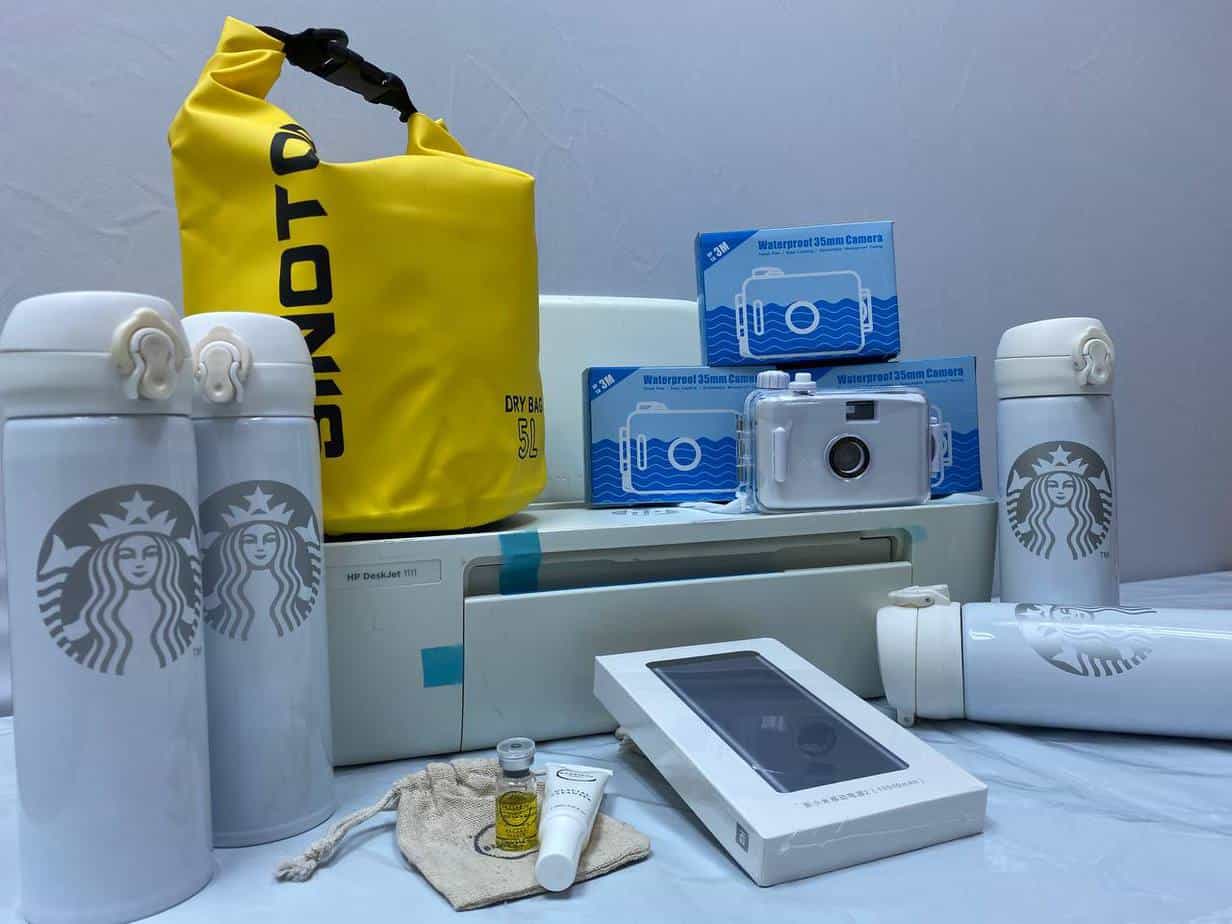 Product & Prize Sponsors
For Camps
Sponsorship Items For
Your Camp Bags
Apparel & Games Vendors
For Camps
Hype Your Camp With Comfortable Shirts And Fun Games
APPLY FOR SPONSORSHIPS
YOUR PARTICIPANTS LIKE!
Our Exclusive Partners For Sponsorships
AllForU have partnered with suitable sponsors that your freshman orientation participants will love!
Snacks + Drinks + Towel+ Drawstring Bag + Prizes = Super Orientation Camp!
Snacks Sponsors!
Give your freshman some regular boost of energy when they are hungry. Easily assemble 10-15 snacks for your orientation goodie bags.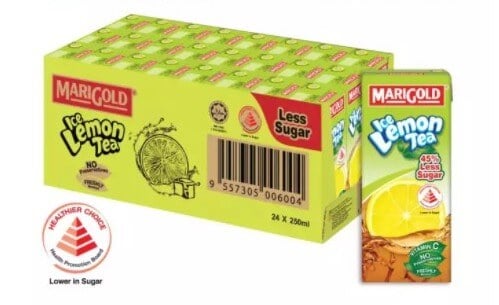 Drinks Sponsors!
Hydration is most important during Orientation Camps! Let us link you up to prominent drink sponsors like 100Plus, YEOs, Marigold, Redbull etc.
Microfibre Towel Sponsors!
Orientation Camps are meant to be sweaty and dirty! Dry your sweat after a day of activity with sweat absorbent towels! You can even use it to bathe if you forgot your towels! Let us link you up to these Personal Care sponsors.
Drawstring Bags Sponsors!
You have so much sponsored items from AllForU! Wouldn't it be great to have a sturdy water-resistant drawstring bag to hold them. Gift an event pack to your participants in style!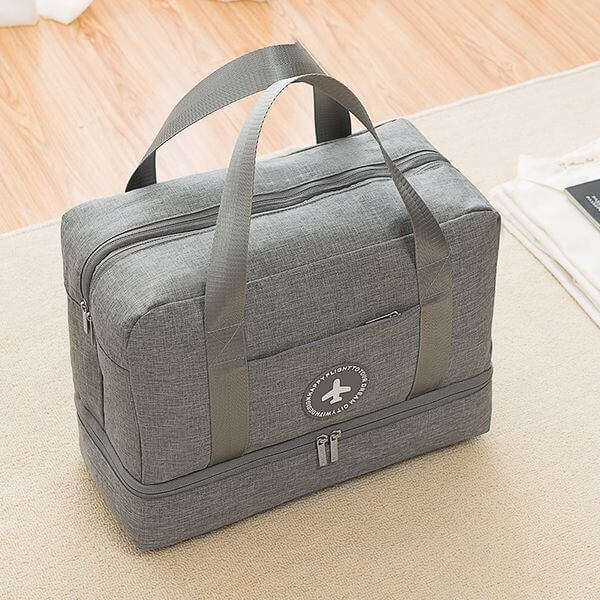 Prize Sponsors!
Don't everyone love a good fight! Make your freshman campers competitive with attractive prizes! Will 18 Prizes sponsors interest you?
Sunscreen Sponsors!
They say sun makes you age faster especially during orientation camp when you are exposed most of the time. Protect yourself and your participants from the sun's harmful UV rays.
CUSTOM APPAREL & GAME VENDORS CATEGORIES
Imagine running a super fun camp where participants are running around with laser tag guns and are dressed in comfortable shirts that they will continue to wear during school days.
WE CAN MAKE THAT HAPPEN FOR YOU THROUGH SPONSORSHIPS!
Performance Dri-Fit Shirt
No one likes to be near a sweaty person! You definitely need Drifit shirts for your freshman campers and game masters. Up the game for your event by giving them performance drift shirt! Get Performance drift shirt that cost $9-12 at prices between $5-7 with cash sponsor's help. Let our sponsorship angels link you up to them!
Premium Cotton Shirt
Camp Committees and Game masters! Comfort is the most important attribute you have to consider. Any discomfort might led to a grumpy leader. Get Performance drift shirt that usually cost $10-16 at prices between $5-7 with cash sponsor's help. Let our sponsorship angels link you up to them!
Laser Tag Flag Games
Love to go escape room, laser tag hunt? Why not incorporate it into your camps? Imagine running a laser tag activity in your camp! COOL RIGHT! Many popular brands are partnered with us! Let our sponsorship angels link you up to them!
Orchestrating an Orientation camp is an art
WE KNOW PLANNING FRESHMAN ORIENTATION CAMPS IS TOUGH!
Orientation camps are usually what most freshman look forward to! It is an event to not only have crazy fun, but to also bond with their course mates and seniors. And you as a camp leader needs to create this experience for your campers.
WE KNOW IT IS TOUGH! LET US HELP YOU KICKSTART & ACCELERATE YOUR SPONSORSHIP BENEFITS WITHIN 4 DAYS!
Nunc tellus pellentesque ut est fames vitae dui posuere.