Introducing Customised
Apparel & Merchandises
We are committed to finding the best deals and discounts for your club.
Since 2016, we have onboarded 25 Approved Apparel & Merchandise Vendors that you can tap on.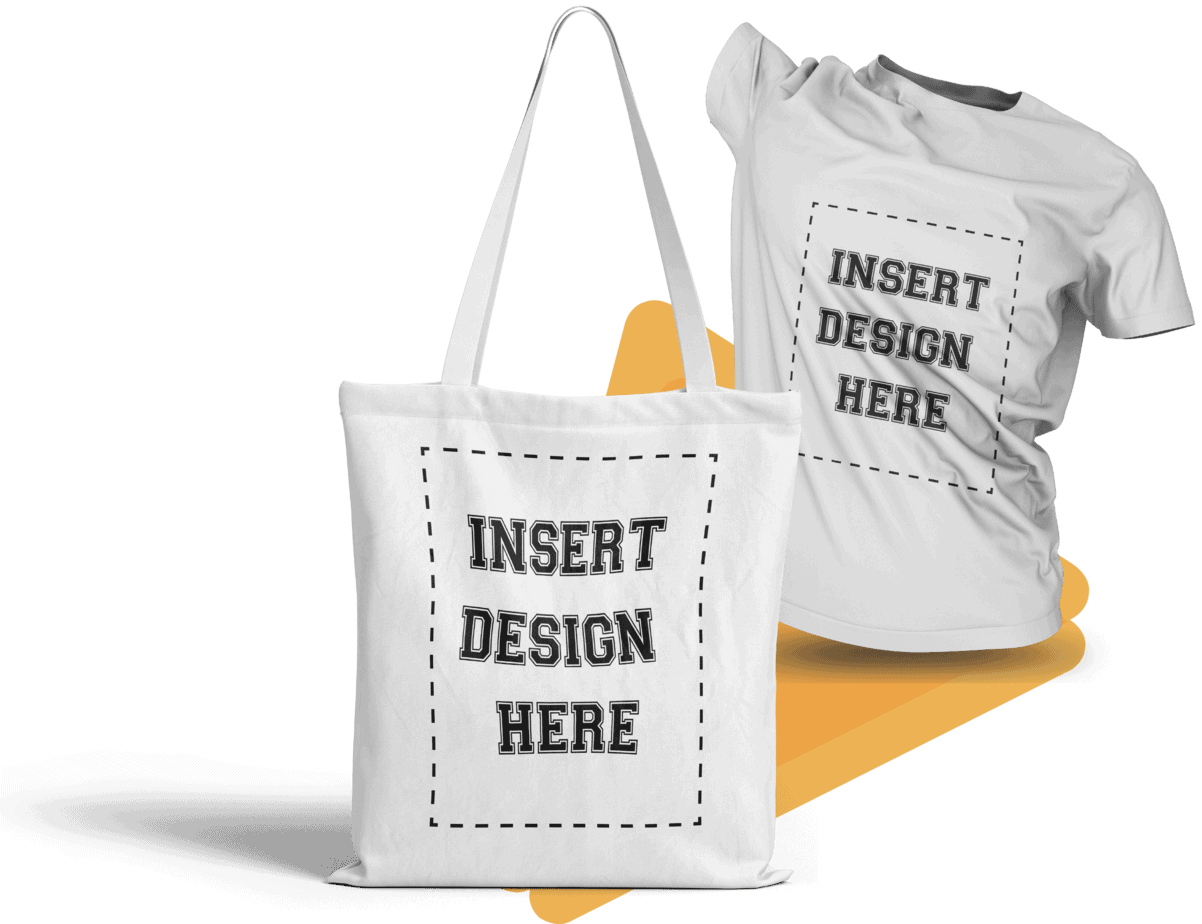 Save Money, Save Time & Get A Better Deal
Optimize Your Printing Budget for Maximum Value​
Get Discounts + Sponsorships
Our apparel vendors deliver unmatched discounts, ensuring you print smarter, not pricier. By choosing us, you not only save big but also unlock exclusive sponsorship opportunities.
Don't miss this winning combination of apparel savings and sponsorships!
Every Purchase Comes with Quality Assurance for Defect Rectification
Save 15-20 Days From Defects rectification
Our dedicated staff conducts rigorous quality checks before your order ships, ensuring major defects are promptly rectified by our vendors, either through replacements or reprints. This eliminates last-minute surprises and guarantees a stress-free experience, covered under our platform's quality assurance insurance terms.
"Experience a real-life example that underscores the value of choosing AllForU's platform, where time and money are saved. In the industry, it's standard for event shirt replacements to stretch for 7-10 days, alongside the added time spent negotiating with vendors who may dispute responsibility.
Now, consider this conservative timeline:
Day 0: The club shirts ordered reached AllForU's Office. Our diligent Quality Audit Staff immediately identified printing defects in two shirts and AllForU liaised with the vendor on this.
Day 1: Thanks to our strict adherence to Quality Assurance Insurance Terms, a requirement for vendors on our platform, the two flawed shirts were swiftly reprinted and delivered to our office as replacements on Day One.
Since the club had opted for self-collection, they had the convenience of picking up their shirts 24/7 from the AllForU Office.
This case study showcases how AllForU's platform not only ensures a rapid resolution to defects but also eliminates the inconvenience of negotiations, ultimately preserving your precious time and hard-earned money."
Imagine tackling this entire ordeal yourself – be ready to invest a grueling 10-15 days, not to mention the frustration of negotiating with vendors who may conveniently shirk responsibility.
Now, let's break down the cumbersome timeline:
Day 0: The club's eagerly awaited shirts arrive, but the joy is short-lived. They must devote 2-3 days to scrutinize for defects, and let's assume, for argument's sake, that they detect issues right on Day Zero.
Day 1-5: The club embarks on an exhausting journey of 3-5 days, tirelessly reaching out to vendors and navigating negotiations over defects. It's an uphill battle, as vendors often resist owning up to their mistakes.
Day 5-7: The event organizer is forced to shoulder the burden of arranging and funding the return of the defective shirts to the vendor, racking up additional costs ranging from $15 to $25.
Day 7: The vendor finally receives the so-called "defective" shirts and undertakes a meticulous inspection. If they agree to a reprint, you're at the mercy of their production line's waiting list.
Day 7-15: Waiting feels endless, with a 7-8 day queue before they finally reach your order for reprinting. Fortunately, the actual re-printing for just 2 pieces is swift once it's your turn.
Day 16: The reprinting is completed, but you're again tasked with organizing and financing yet another courier to deliver the shirts to your location, with a wait time of 1-3 days and additional costs ranging from $15 to $25.
This case study unearths the undeniable toll on your precious time, finances, and peace of mind when venturing into this complex process solo. Without protective policies in place, you're left vulnerable to unexpected setbacks, and the added courier expenses alone could set you back by a substantial $30-$50. Don't endure this hassle when there's a more efficient and cost-effective solution at your fingertips – outsource your worries to our platform."
Let us know your requirements.
Receive the best compared quote, sizing and color chart.
Send us your design and size breakdown.
Discover The Top 3 Popular Selection Amongst Club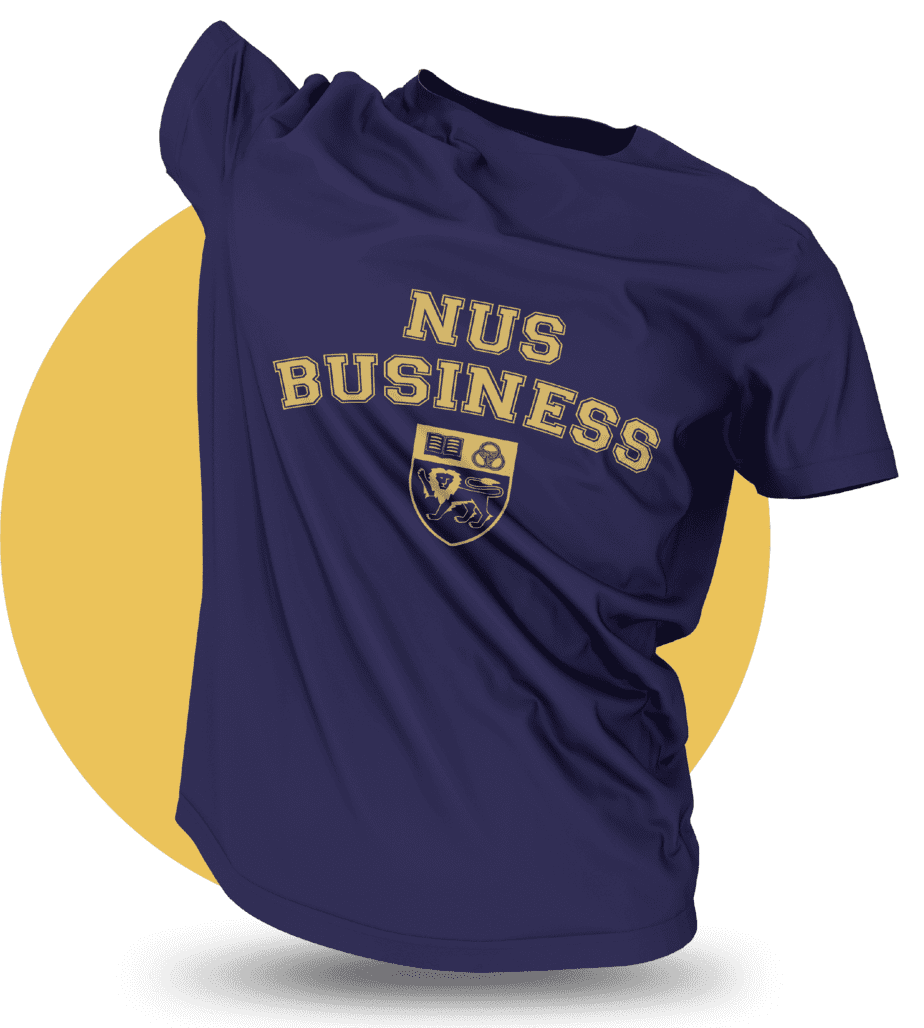 Where Sports Meets Comfort
Elevate your active lifestyle with a garment meticulously designed to redefine your expectations of athletic wear.
Experience a new realm of breathable luxury as the pinhole eyelet technology effortlessly manages moisture, allowing you to stay cool and dry even during the most intense workouts. The strategically placed micro-perforations create a natural airflow, ensuring that you stay fresh and confident no matter the challenge ahead.
Where Warmth Meets Wisdom
Feel the plushness envelop you as you slip it on, especially during those marathon study sessions. Equipped to conquer the frostiest of lecture halls, this hoodie is more than just warmth – Crafted with meticulous attention to detail, this hoodie boasts a thickness that's like wearing a warm hug. Whether you're taking notes, collaborating on projects, or lost in deep thought, this hoodie ensures you stay cozy throughout without the distraction of shivers.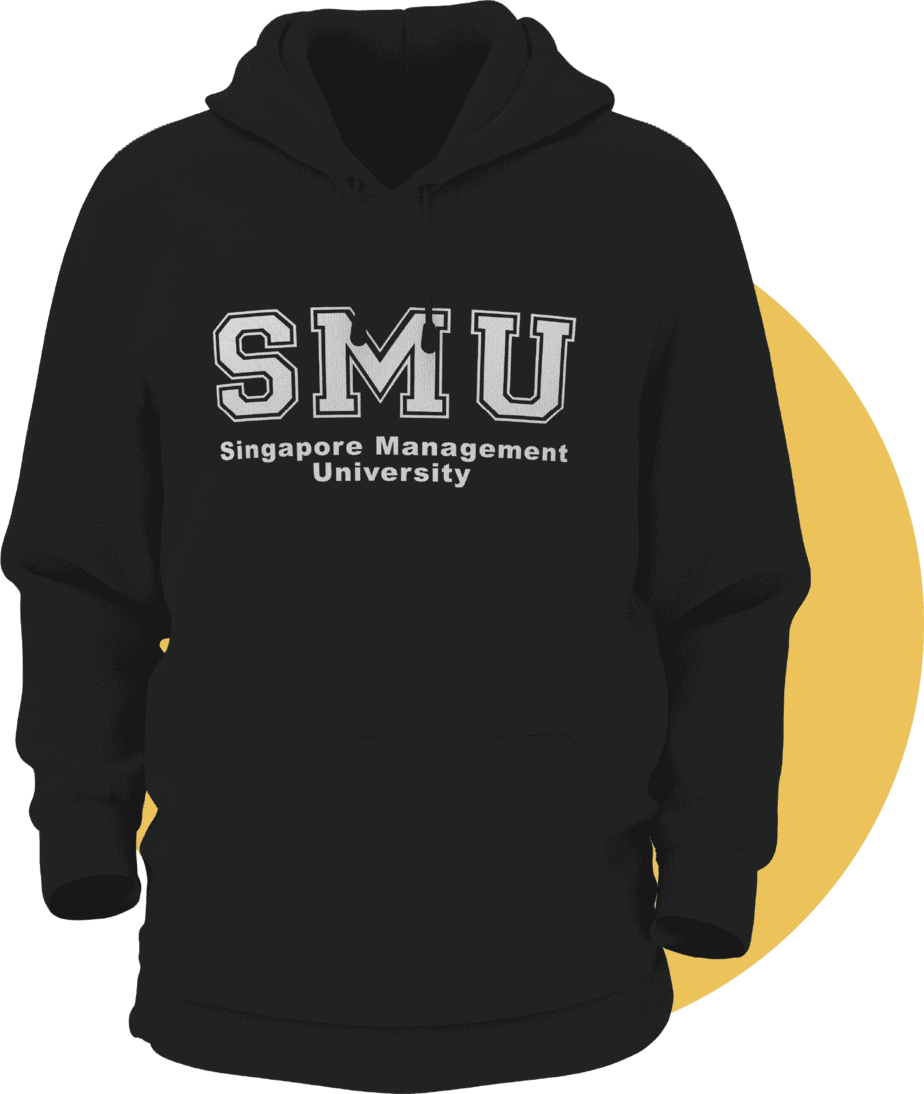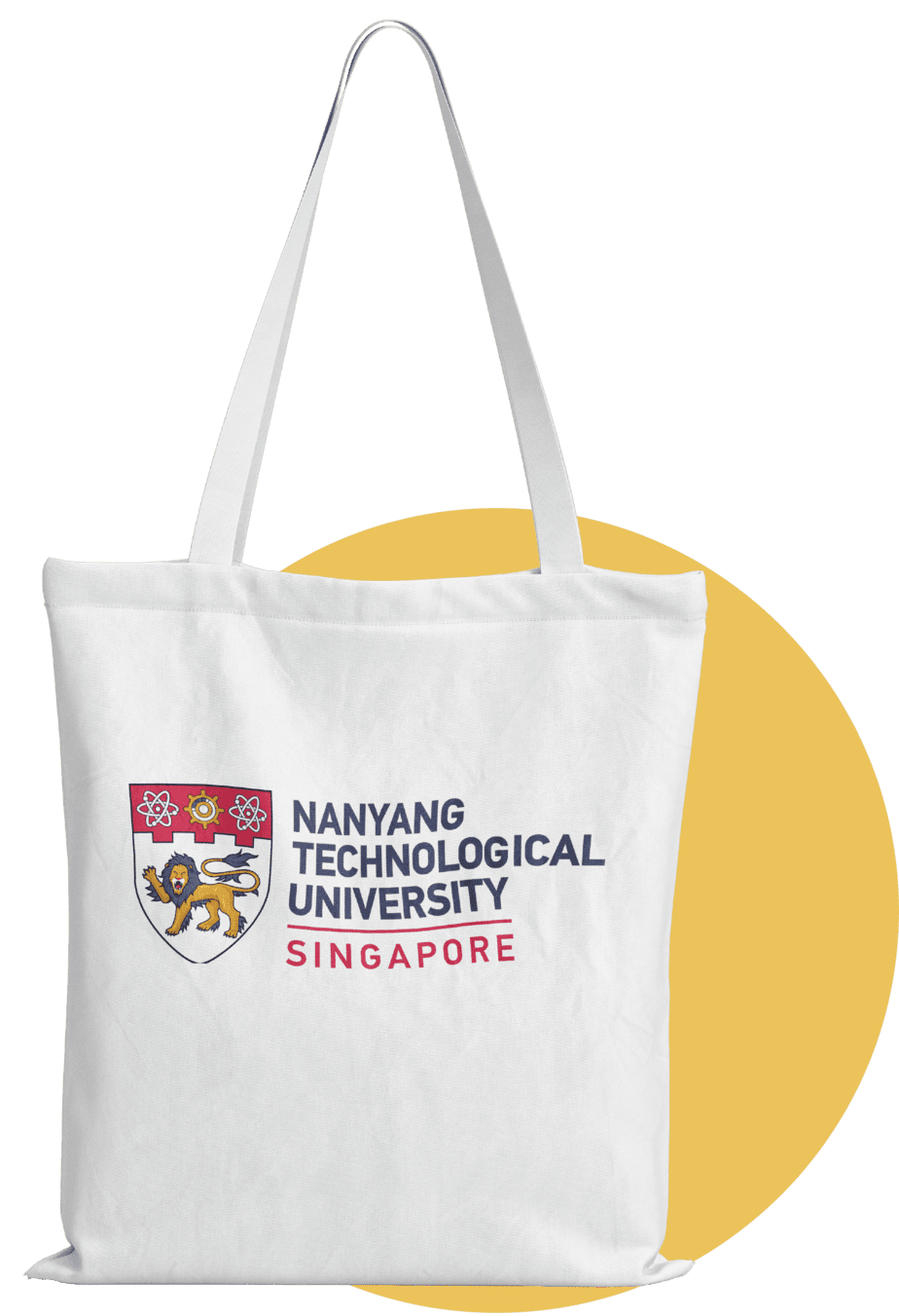 Where Sustainability Meets Style
Its robust and durable construction ensures it can effortlessly bear the weight of your essentials and beyond, making it the ideal companion for your bustling student lifestyle.
Picture this: effortlessly strolling into the lecture hall with a tote that carries your laptop, textbooks, water bottle, snacks, and even a touch of environmental consciousness. 
And when the lecture ends and inspiration strikes for a quick grocery run. It's your secret weapon for those impromptu shopping moments, eliminating the need for single-use plastic bags.
Showcase of Projects Completed by Our Trusted Vendors on the Platform
Watch this video to understand how to ensure your orders are printed on time.
We know you have a budget to keep to. Let us connect you to sponsors and vendors to keep within your budget.
Printing for your Organization
We know comfort and style is priority. Let us recommend the most comfy everyday wear without breaking the bank.