Let your friends know what you read
Obviously when you want to get sponsorships for your event, you need to know which companies sponsor right? But before we get into that, you also need to know why companies would actually sponsor in the first place. Typically there are 3 common reasons :
Raise awareness for new product or service
Generate new leads for their business
Recruit new employees or community members
Once you understand the motivation companies have for sponsoring events, you can start to look for specific brands to sponsor yours. When a pairing between event and sponsor is done correctly, it is a great way to spread the word of an organization without having to actually go through the trouble of planning the event themselves. And you, the event planner will be able to get more sponsorships and achieve bigger and better events at a lower cost! WIN-WIN
There are 7 types of event sponsors that bring value to your event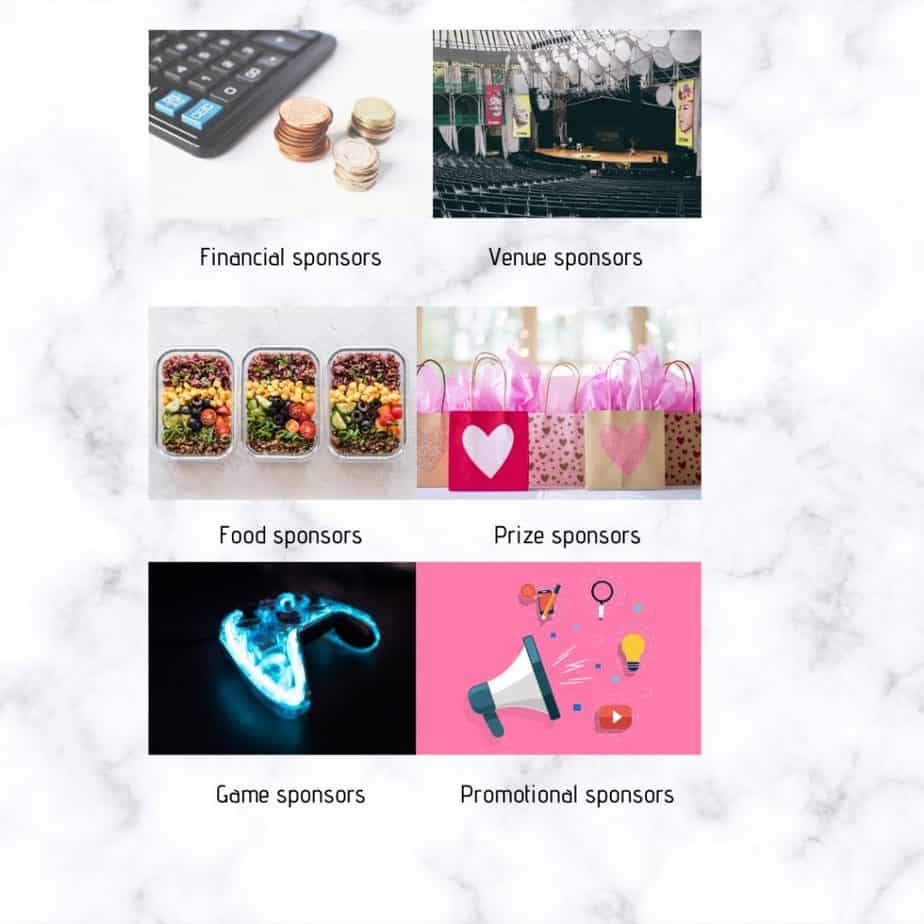 Financial (sponsors give money to an event organizer) 
Venue (either it is discounted or free)
Prize (those who choose to donate specific items for event participants.)
Food (Catering can be very expensive)
Digital (usually provides either an app for the event, the opportunity to supply poll questions, media walls, live tweets, etc. popular in tech events.)
Media (they secure frequent advertising for the event on multiple communication platforms, especially good for small business/non-profit events)
Promotional partners ( individual people who may have a large following on social media and are able to promote your organization's event to their individual fan base.)
Let's say you decided which type of sponsors for your event, who are you going to approach? There are 4 ways you can do so:
Start with existing listings and contacts
Find unexpected opportunities (many small businesses are waiting for the opportunity)
Google it (since the internet is widely available now)

Look in your neighbourhood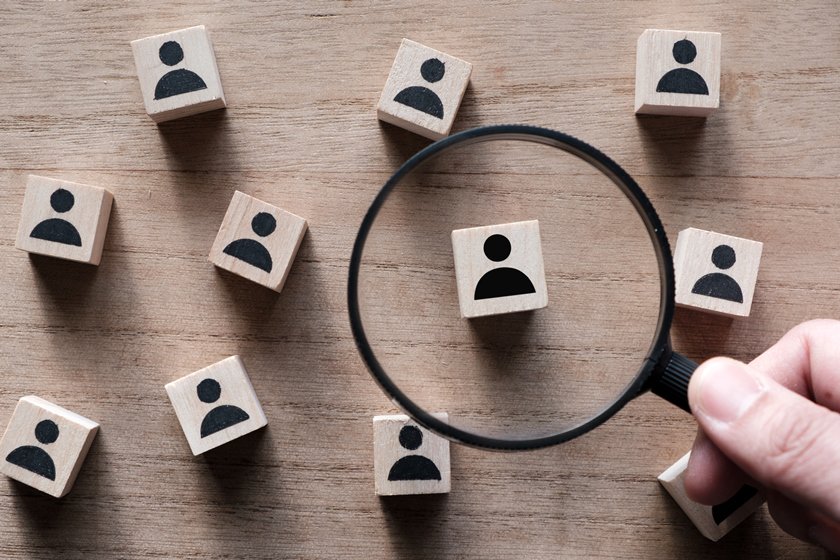 However, we'll save you the trouble, being in the event technology field for 5 years and counting. We've come up with a short list of some companies that do various types of sponsorships for events! Click here to find out more! 
So what can you do for these companies? Most companies either expect brand awareness or consumer data for market research. Based on our expertise, we got the answers for you
What you MUST do 
Company's logo placements on your event goods (eg: goodie bags / tote bags)
Event shoutouts (remind people during your event that they the sponsors)
Putting their company flyers and products in your goodie bag (companies are expecting exposure after all)
You should be offering for free, plus if you automatically offer this, they might have a higher chance of accepting your request. This SHOULD NOT be your main offering. 
What you CAN offer:
Giveaway (Attendees are eager to participate and provide their information in the process)
Set up a booth displaying their company's products
Send out an email blast to attendees with sponsors mentioned
Encourage your social media followers to "like" or share the sponsor's content.
Naming rights to the event
Do market research for them (have a focus group to get information the sponsor company needs)
Now that we have given you some ammo to start with, go pick your brains and find more sponsors. Do share with us too so you can help other even organisers. Also please be careful not to make one amateur mistakes and piss-off your sponsors resulting in them pulling out of the sponsorship. Check out how to maintain good relationship with your sponsors on a long-term basis by reading our next blog below titled Pitfalls Resulting In Unsuccessful Sponsorship 
Still confused about sponsorships? Or you find it too much work to secure? Thats what AllForU is here for! We will help you FIND, TRACK & SECURE the sponsorship you need for your event. Leave the search for us so you can enjoy the fun parts of your event.
Find any of the above information useful? Follow & tag us on instagram (allforu_sg) to be featured on our page! 
Stalk what we post & join the fun