let your friends know what you read
Event sponsorship can be a critical source of funding for events where corporates give a certain amount of cash or incentives for (most commonly) brand visibility and awareness at an event. While we've mentioned before that marketing managers sometimes don't mind helping student events, do remember that sponsorships are not philanthropic gestures. They are more like a business relationship between you (the event organiser) and the sponsors.
With the above in mind, it must be noted that the sponsor will come out of this partnership gaining as much as you do. First step is to understand the motivations behind the sponsorship, from there you will be able to create sponsorship packages that will meet their goals. To find out how, Click here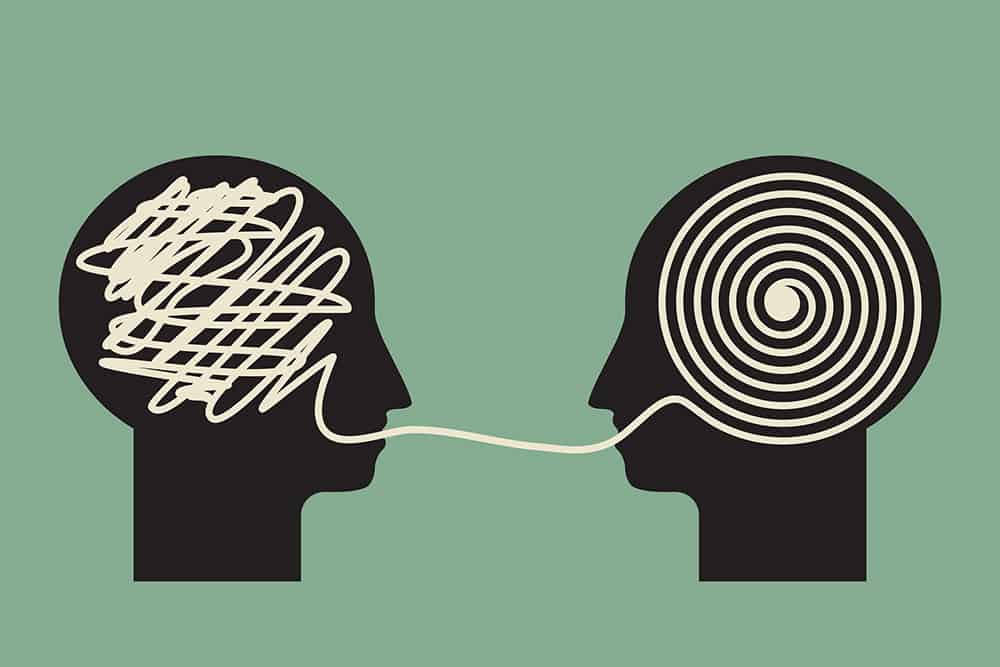 There are many industries out there who are open to sponsorships, most corporations have common motivations behind their sponsorship but there may be specific goals that some sponsors would like to achieve, depending on the industry that they are in. We've collated a list of industries as well as some specific companies that you can approach! Read more here
As mentioned, and we cannot emphasize enough, sponsorship is a relationship between the organiser and the sponsor. It is important that you maintain a good relationship with your sponsor. Small little actions that you take can help you appear to be more responsible and detail oriented in front of your sponsors. How? You may ask. Click here  to find out 

BUT… Before you even get there, you need to capture their attention to start the conversation. Give your sponsors the right and useful information that will convince them that your event will help them reach their goal, let them see that it's worth the resources spent. Click here  to find out more
All in all, sponsorships don't come easy. It takes time and effort to source, start a conversation, maintain their interest and so on. But, don't give up, it's part and parcel of being a student leader.
But, that doesn't mean there's no easy way out. AllForU is a one-stop platform that connects you with sponsors and even vendors for you. All U have to do is provide us with your event details and needs. After that, you can sit back and relax while we get to work for you. Don't worry, this service is absolutely FREE 😉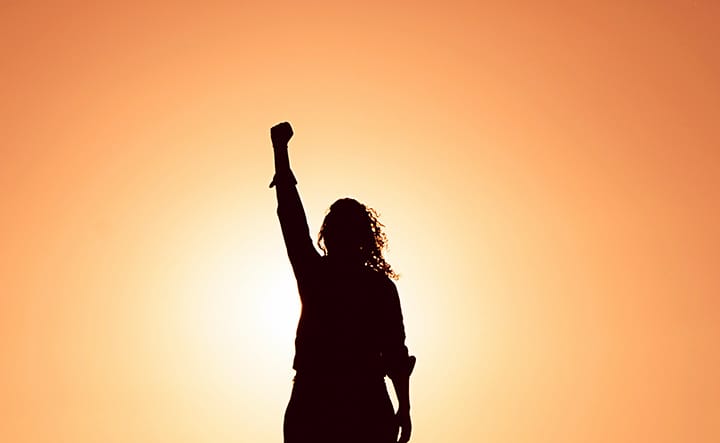 Find any of the above information useful? Tag us on instagram (allforu_sg) to be featured! 
stalk what we post & join the fun