let your friends know what you read
While it is no one's wish to have to deal with problems during an event, we don't have the magic abilities to prevent problems from happening. The key is to know how to deal with them – the best way to do it is to have a list of any possible circumstances and plan on how you're going to go about in the event that such a situation arises. This will help you have a clear idea on which direction to go when it comes to dealing with any negative outcomes so you don't panic. To give you a little bit of a head start, we've prepared a list of foreseeable pitfalls that may result in an unsuccessful sponsorship.
1. Focusing too much on your own needs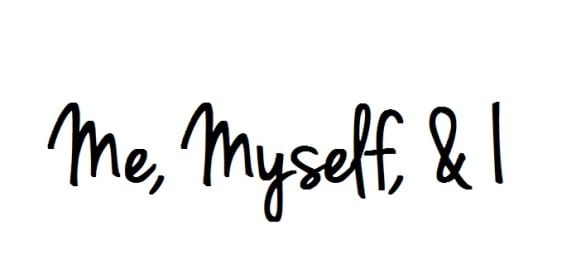 While it is true that marketing/brand managers don't mind helping out for student events, you still have to keep in mind that your sponsors are essentially "paying you" to market their products. You never want to appear selfish, only concerned about your own cause. Though, most of you will only be exposed to the sponsors once during your "reign" as committee, keep in mind that there will be juniors taking over when the next academic year arrives. Hardly do managers remember your name in the long run, but what they will remember is where you come from. I'm sure you don't want to cause any reputational damage that your juniors will have to bear. Hence, focus more on how you can help them reach their goal instead.
2. Not Knowing Your Sponsors Enough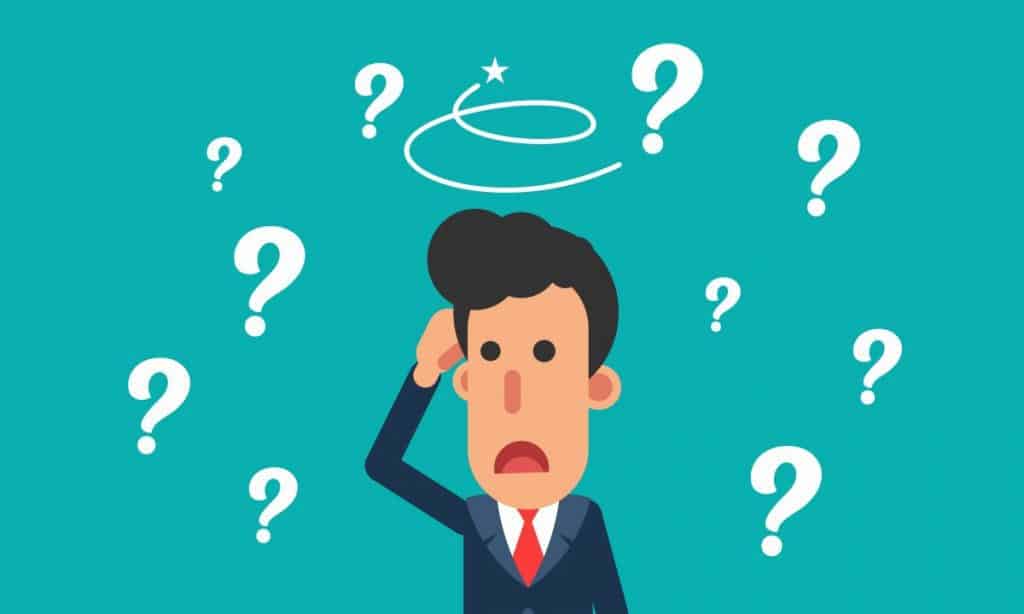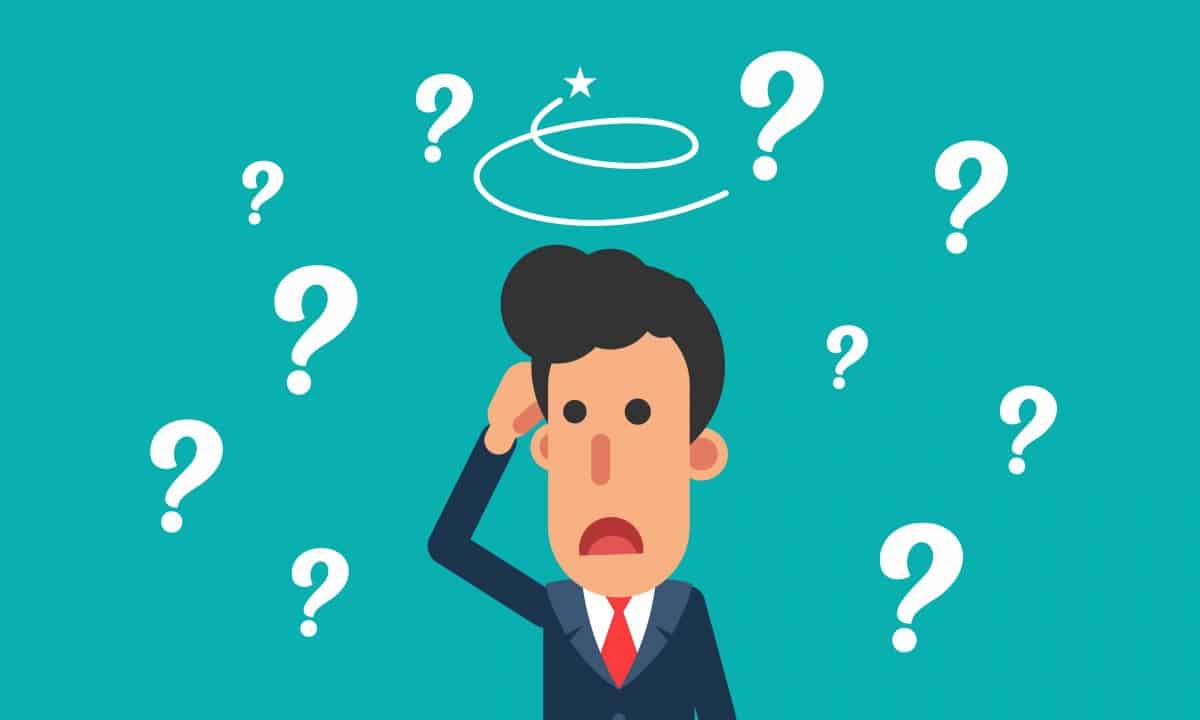 To help them reach their goal, you need to do your research on your potential sponsors. Things you should know includes who their target market is, their product, and perhaps their culture. This will help you come up with a strategy to deliver their message more effectively and help them reach their KPI.
3. screwing up the tracking fulfillment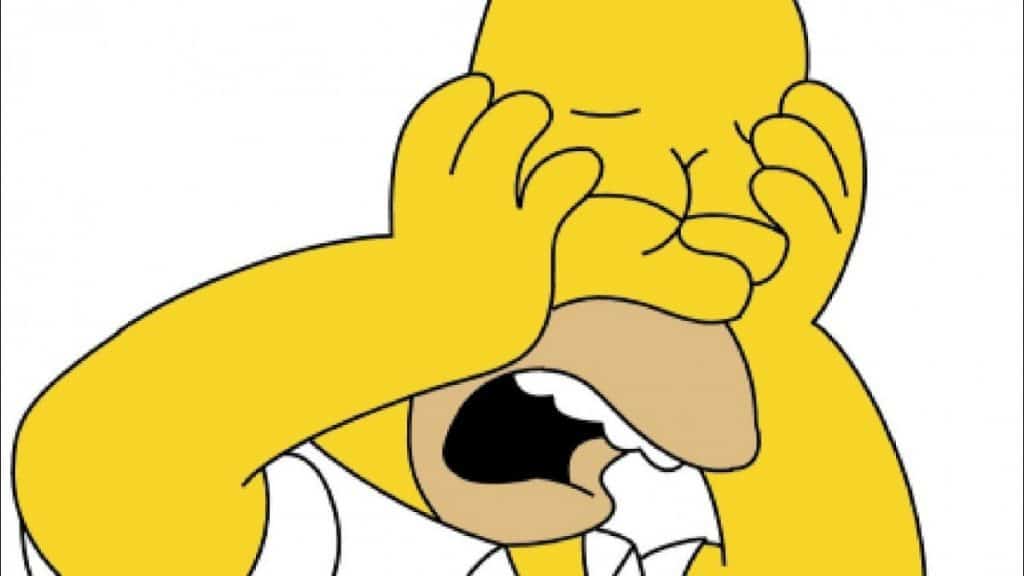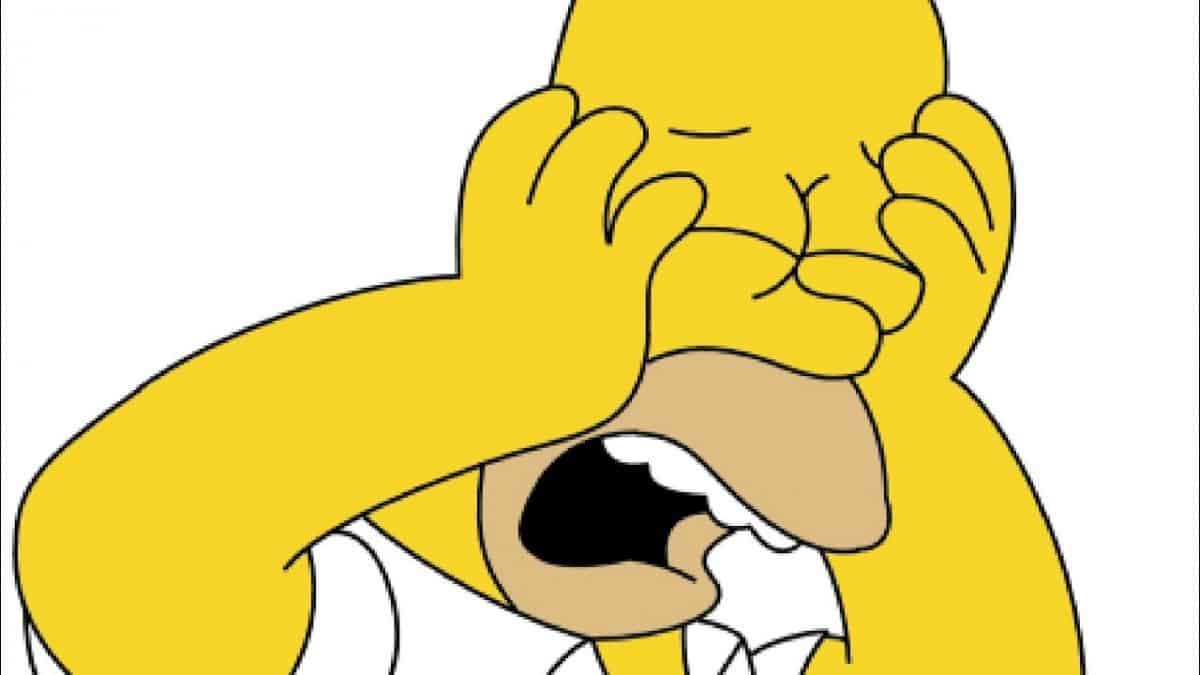 Sponsorships are not the main priority of any corporation. On most occasions, a marketing manager's decision to sponsor an event is due to what your event can supplement for them in terms of them reaching their KPI (be it brand awareness, increased sales, etc.). Essentially, if you are unable to fulfil their requested mileages, in their eyes, they are not spending their resources well. This will end with the company having a bad impression on you (and your club), and this lowers future chances of sponsorship with them.
4. Event participants not carrying out the mileages required because it's difficult to fulfil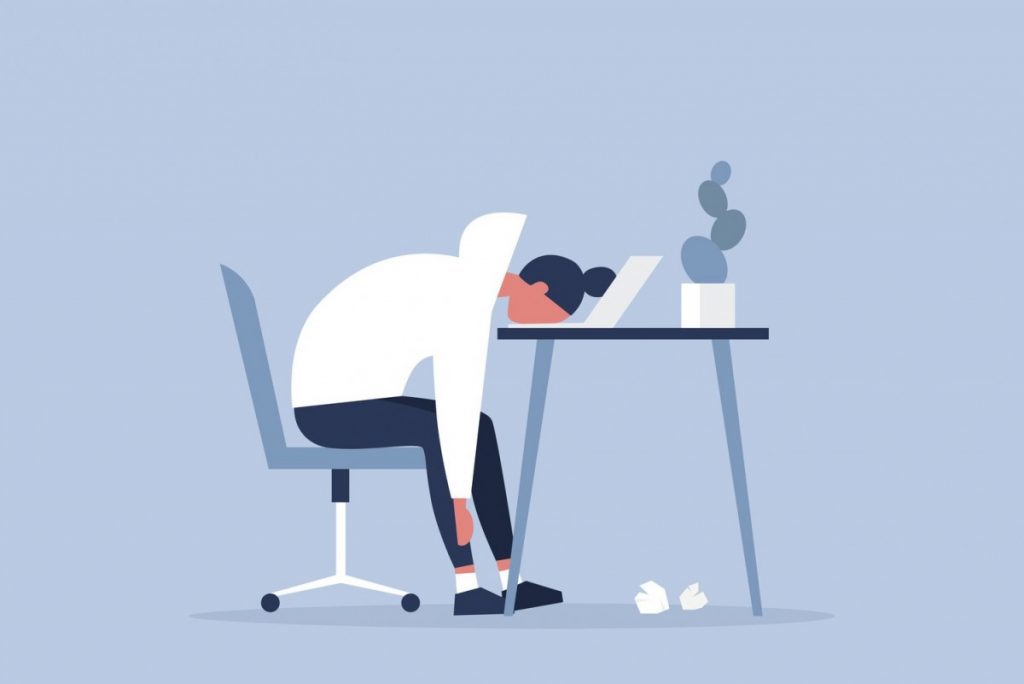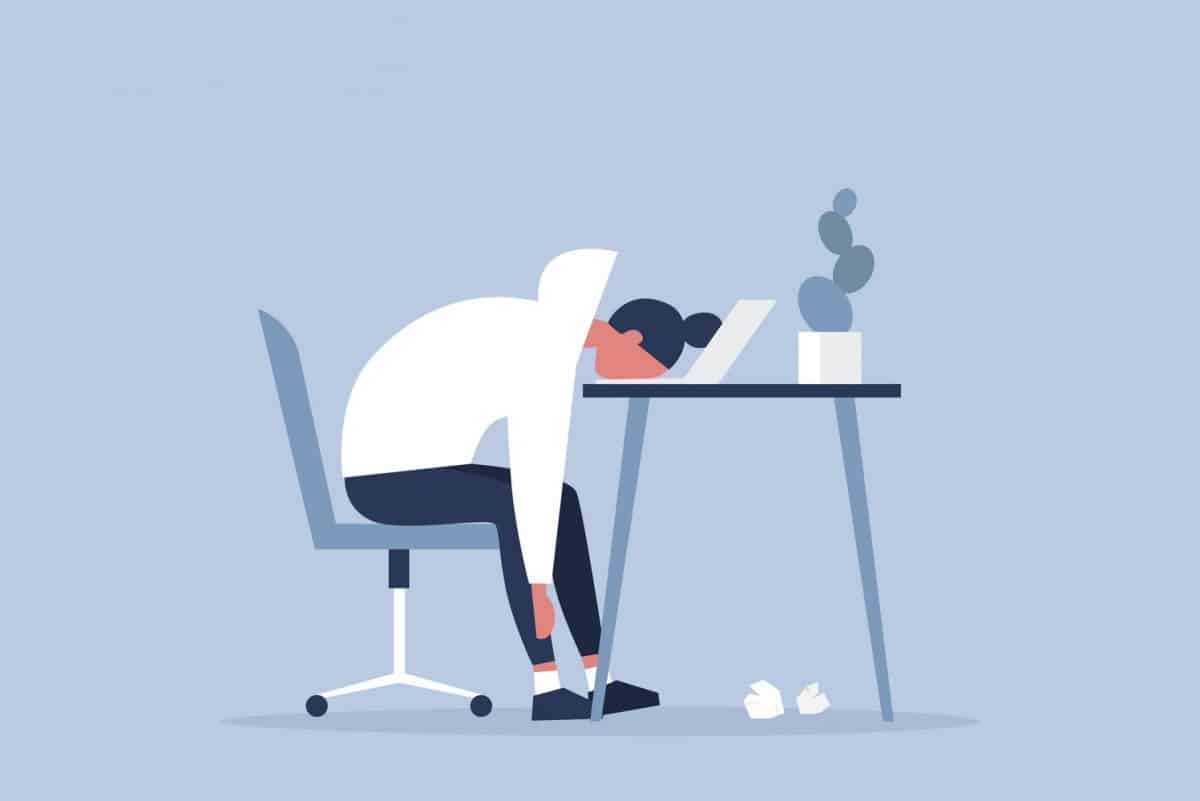 This problem supplements what's mentioned above. The key is to know what's possible and impossible to accomplish and not over promise on your end of the bargain.
After locking down your sponsorships, it is not the end. There are still many things to take note to ensure that things run more smoothly for you.
5. Don't be late for the collection of your sponsorship items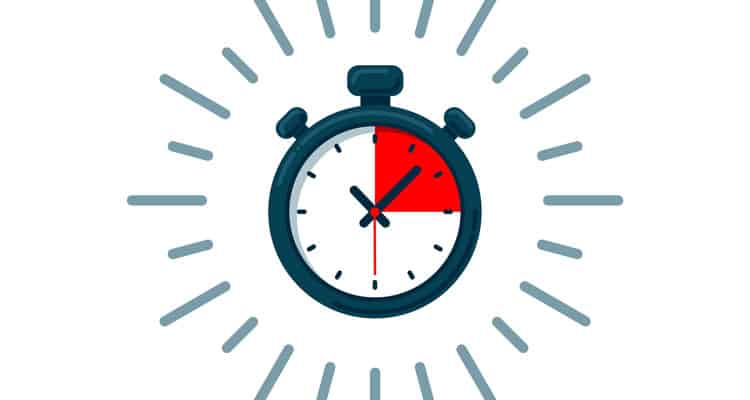 Just like a job interview, you don't want to be late. This doesn't give the sponsors a good impression. Especially if you're heading down around lunch time. You never want to keep them waiting in the office when they should be enjoying their break. If you've met with an unforeseen circumstance that causes you to be late, let them know! So that they can make use of the time instead of wasting it waiting for you.
6. If you're driving to collect your items, use the correct type of vehicle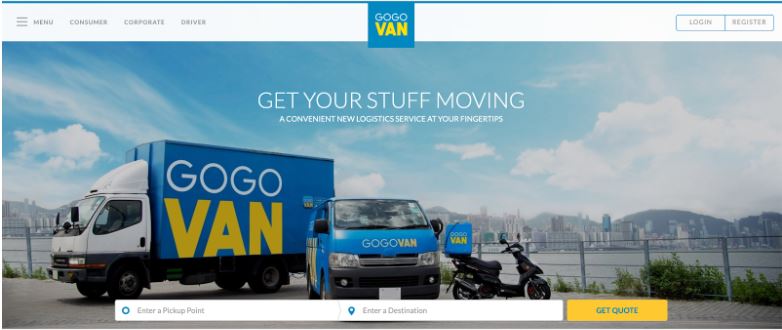 Unless it's a small event, with small quantities of small items, try not to use a 4-seater sedan car. What we're saying is, know your items and space. What you can do is check for the size of the product box, how your items are being packed for collection, etc. You can also try to ask for the measurements of the carton boxes (LxBxH) and then determine what vehicle is suitable, at least secondary school math has not gone to waste.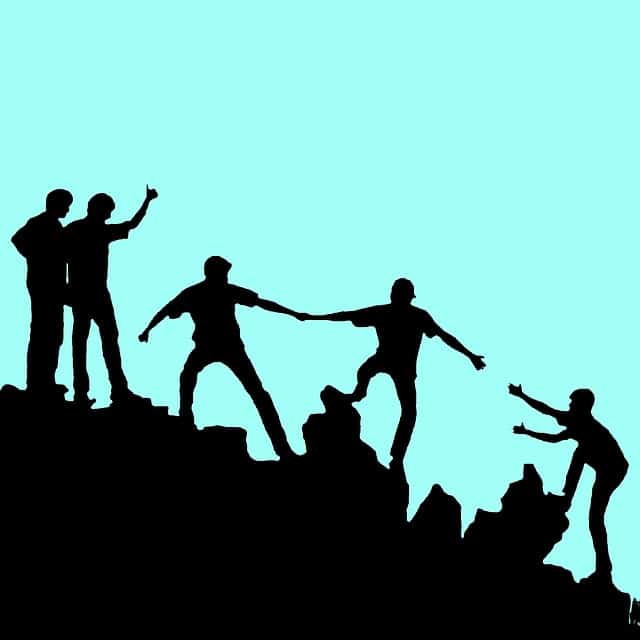 Especially if there's heavy lifting involved, be sure to bring along people who are capable of doing so. The marketing managers/in-charge of your sponsorship will end up feeling obliged to help you rather than see you struggling with the heavy load. As mentioned earlier, they are busy people with other priorities, try to make things as hassle free for them as possible. Or if you don't have enough manpower, bring a trolley with you. Never expect your sponsors to go out of their way to prepare extra things for you.
8. If you're not driving to collect...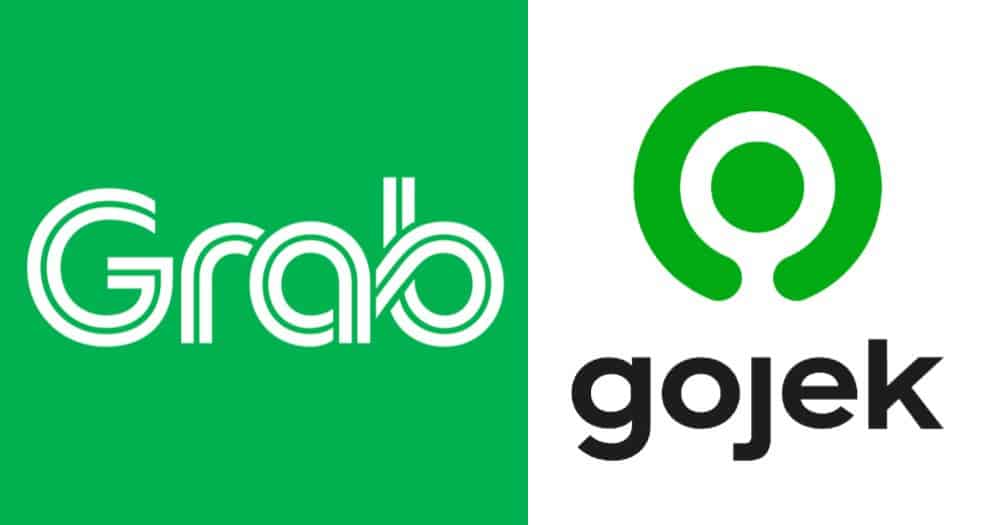 Gojek and Grab are very convenient options, but don't forget to be courteous. Not just in terms of greeting them when you get on and off the ride. Have the courtesy to notify the driver that you have large items. Some drivers are very particular about the cleanliness of their car and they will not be happy if they're not informed and these boxes end up dirtying their vehicle.
9. Packing Efficiently Before the event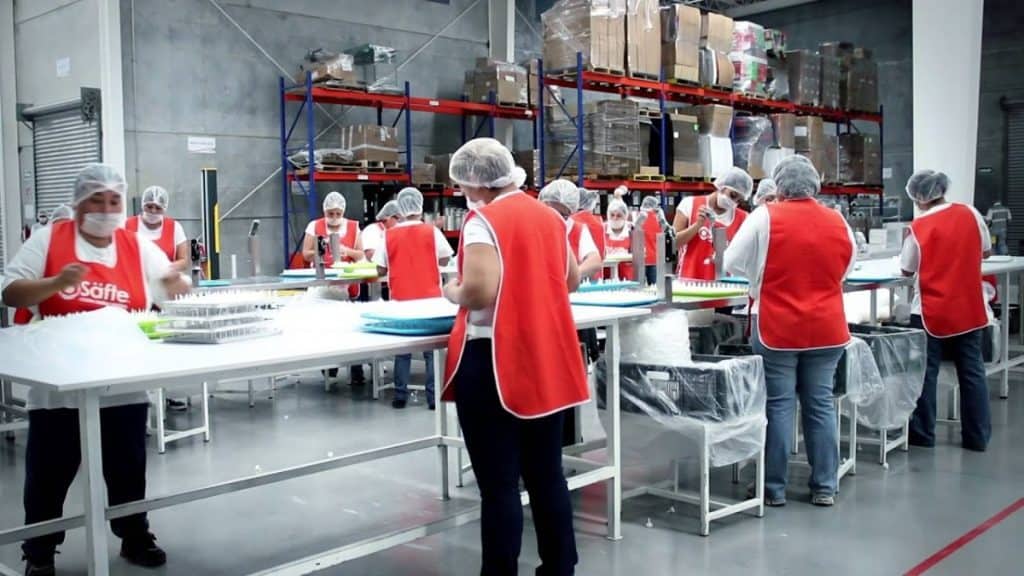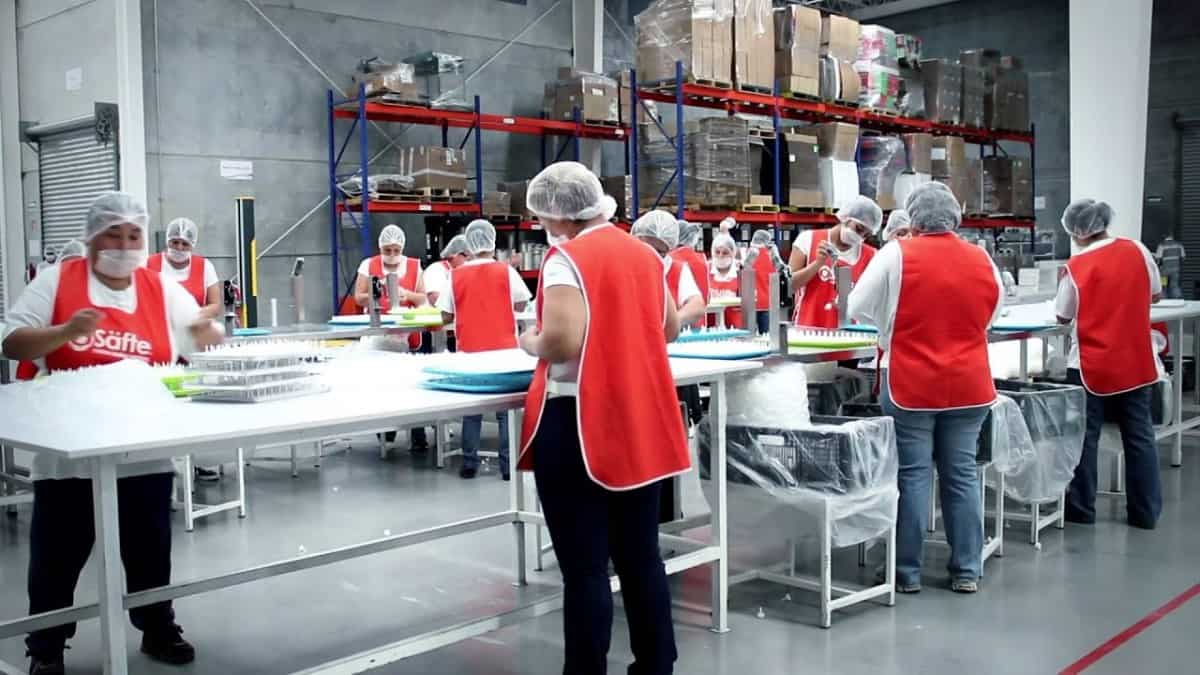 After all your item collection, you'll be bringing all these back to your club room and start packing for your event. Chances are, there's going to be a lot to pack. Based on our years of experience, the most effective means would be to pack like a factory line production. Have each person be responsible for a specific item, and just pass the goodie bag down the line. If you have a group of cooperative and synergised team, you can even accomplish 800 goodie bags within 2-3 hours! 
Now you need to start getting appointments. How do you get leads?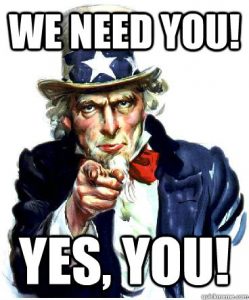 Every student sponsorship director have a boss above them and that is the Events Director. He/she will be their main pressure point to get in as many sponsorship as possible. So be prepared to go through the boring process of creating marketing emails and sponsorship proposal to request for sponsorships. But how do you then write an effective email or proposal that converts? We have invited our sponsorship specialist to give a sharing on how they made that happened on AllForU Platform. Take a look at the secrets within AllForU in our next blog below titled What Should You Do To Get Sponsored.
At the end of the day, when it comes to solving problems or regardless of any situation, it's always good to work smart. That's what we do here at AllForU. We can help save you up to 25 man hours by consolidating all your sponsorship at a centralised location for you to pick up. On top of that, to make things easier for you, we advise you on the total manpower and vehicle you'd require. If you're too busy for that, you can tap on courier services like Lalamove, Gogovan or NinjaVan. Or if that's still not enough, we can arrange for delivery for you, just let us know, but that will be your cost to bear.