let your friends know what you read
If you're in charge of sourcing for event sponsorship, there's a lot of pressure on you because how else is your team going to fund the huge event that you are planning to hold? Finding sponsors can be like trying to get hired for a job. You send in your proposal but it either gets rejected or ignored at all. As mentioned in our previous blogs, sponsorships are hardly marketing managers main concerns. But don't you worry child, that's what we are here for.
In this segment, we'll be preparing you for a sponsorship request.
Sponsorship emails are one of the best ways to start a conversation between you and the potential sponsor about entering into a mutually beneficial partnership. However, keep in mind that emails may get lost in the mail rather easily and if you don't have an attention grabbing subject, marketing managers might delete them without even opening it if sponsorships are not at the top of their to-do lists. You will need eye-catching subjects that can compel them to take a look.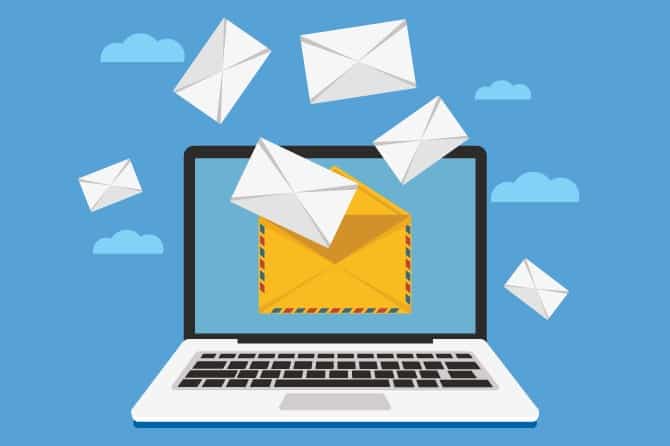 Sponsorship decks give you more space and opportunity to elaborate on your event. Useful information acts as magnets in attracting potential sponsors' interest. Deciding what kind of information to include in a sponsorship deck, and how to design it so that it's clear and appealing to your potential sponsors is a challenge unto itself. Keep in mind that at this point, you are trying to let them see the benefits of this potential partnership. This is the chance for you to let them see the potential of this partnership so that they will be willing to set time aside to talk about it with you.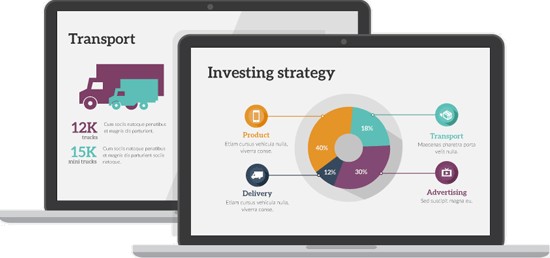 To help you better visualize, we've created an email template that you can use. We've also scoured through the internet and compiled a number of sponsorship decks for your reference. All these sounds like a lot of effort doesn't it? All these efforts could very likely end up bearing no fruits. If you've gone through all these and still yet to successfully obtain any sponsorship, you may try signing up a free account with AllForU below and access their list of verified sponsors.
AllForU allows you to effortlessly request for sponsorships. All you have to do is provide us with details of your event, what you need and we'll do the rest for you! You can explore how exactly AllForU does that in our next blog launch below titled How Can AllForU Help In Your Sponsorship Effort
Found our information useful for your event planning? Tag us on instagram (allforu_sg) to be featured on our page! 
stalk what we post & join the fun